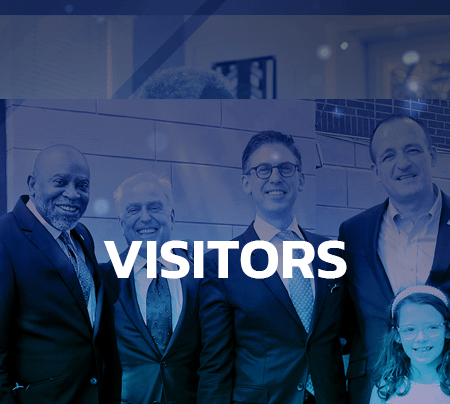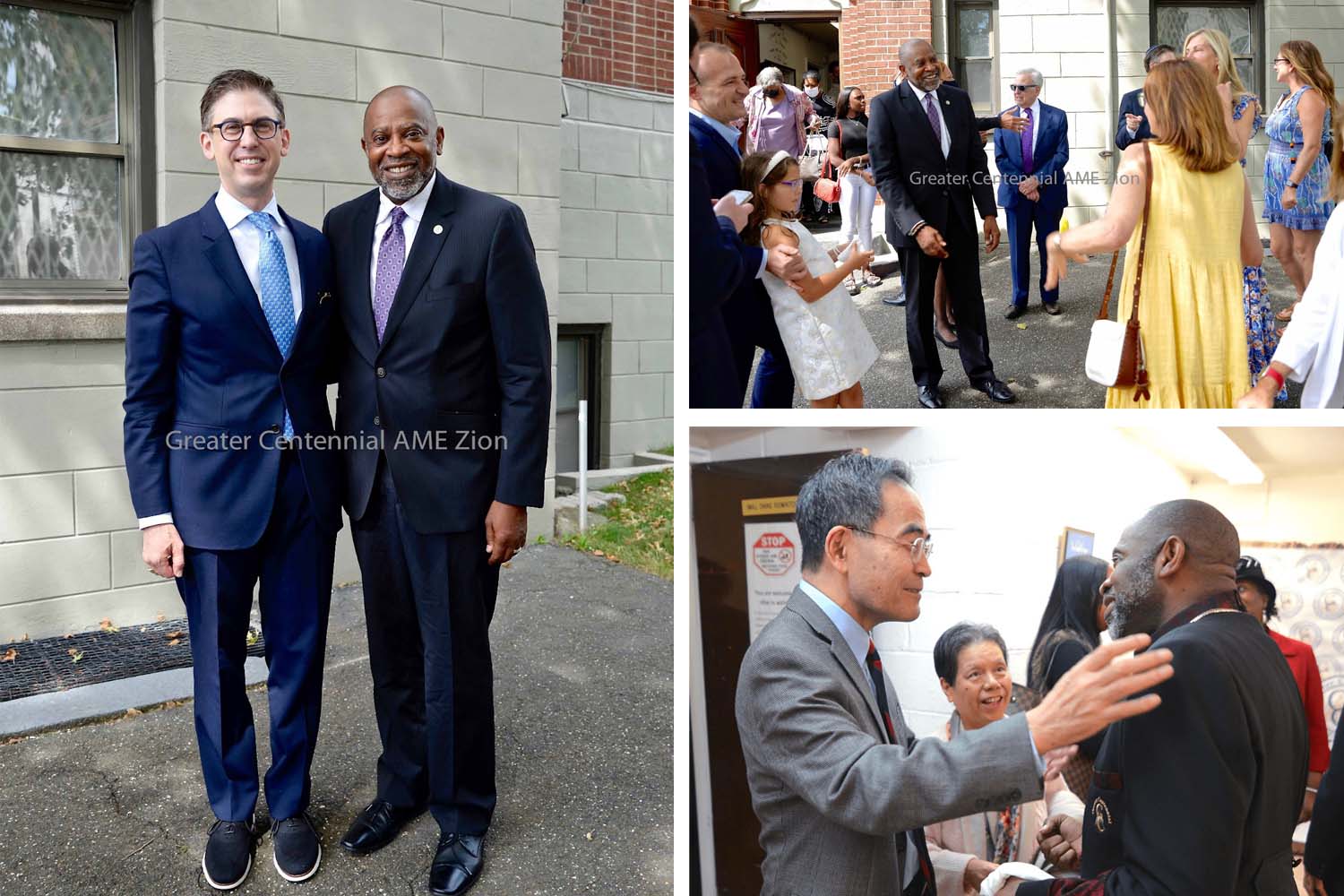 We are delighted that you have decided to spend some time with us on our website! It is our sincere and humble prayer that you find your worship experience transforming and you find the content on our site informative!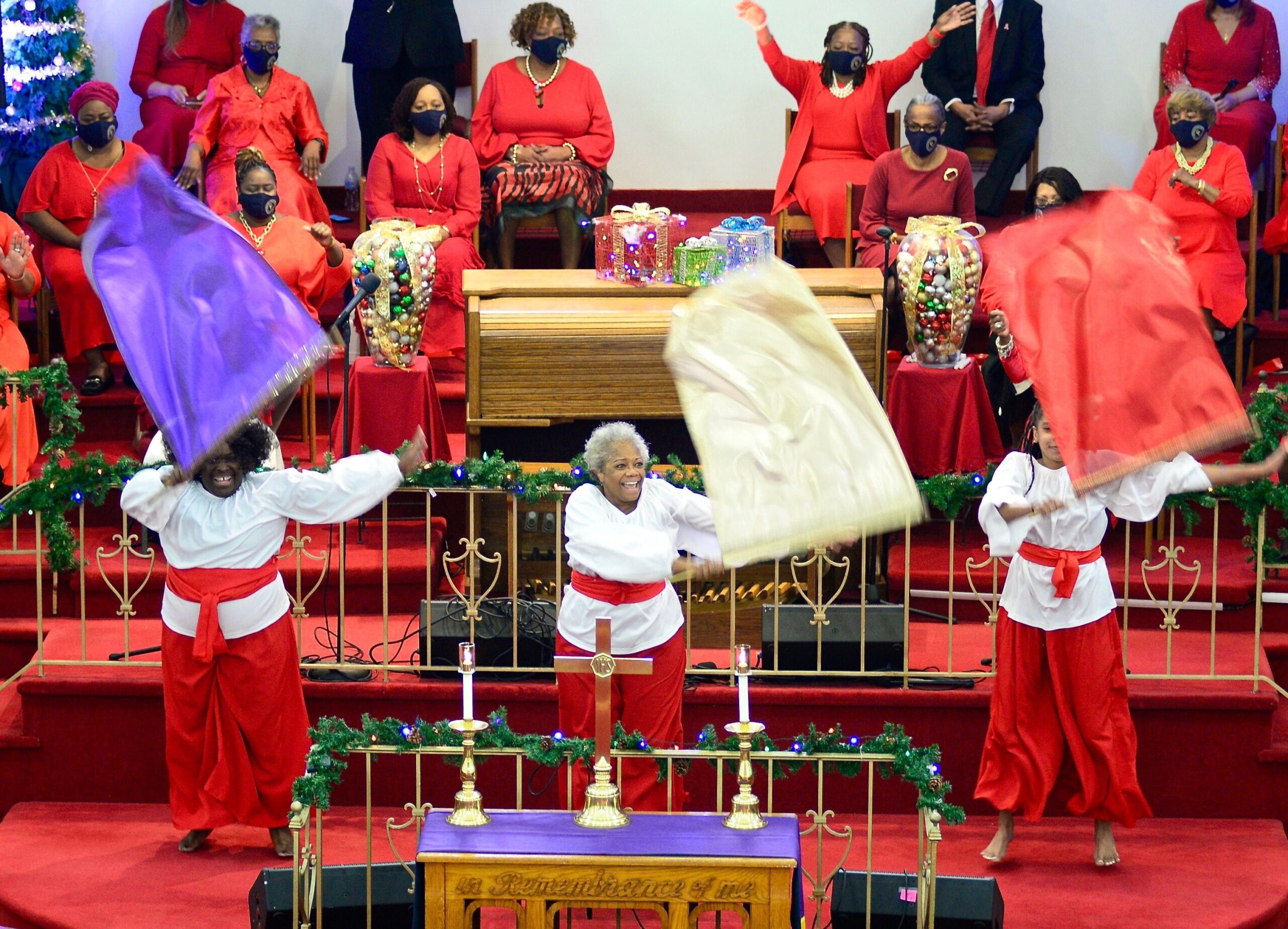 6K-Ox1lY-min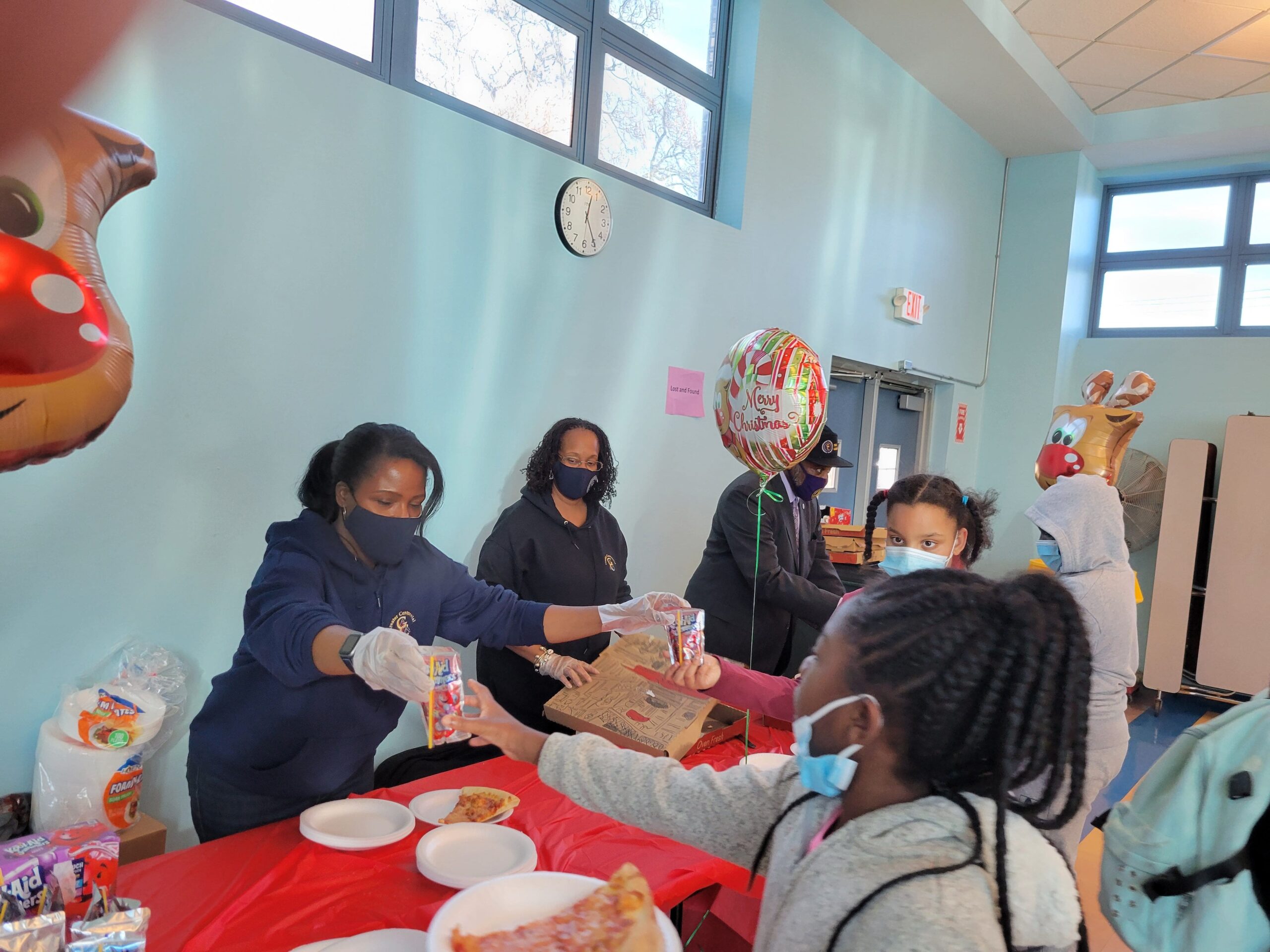 8jy2dkLw-min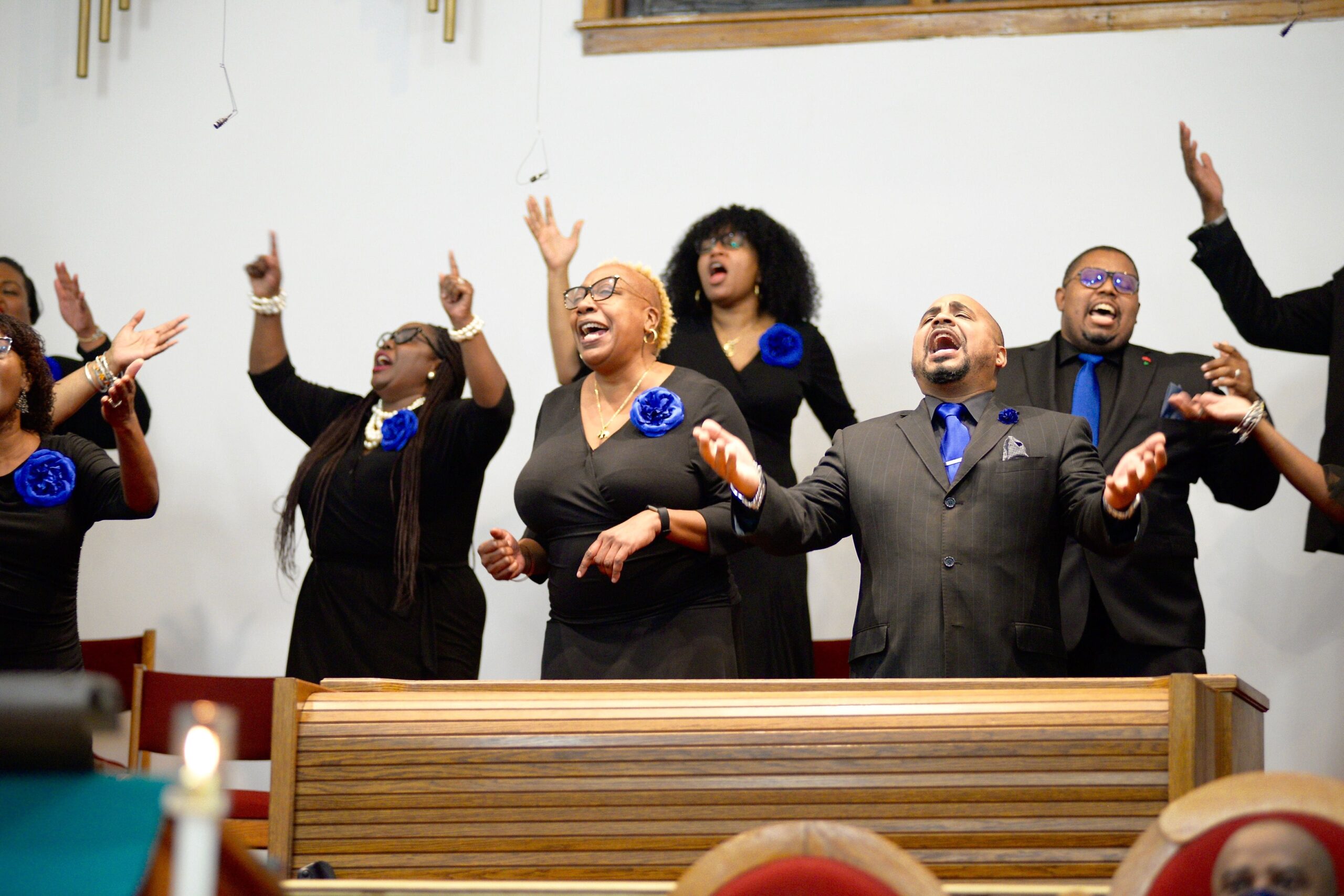 58Pe65TA-min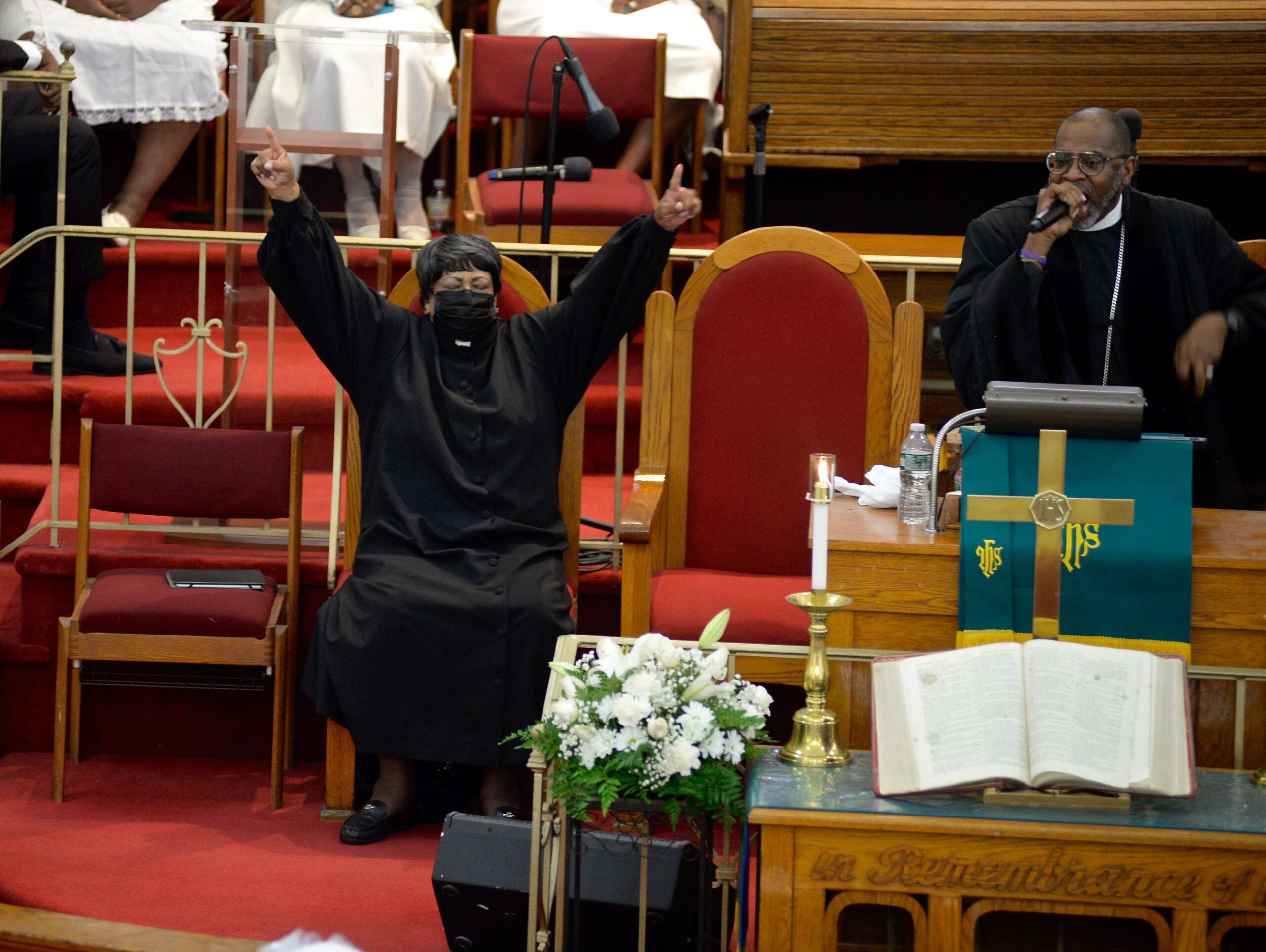 Aa9OWC-k-min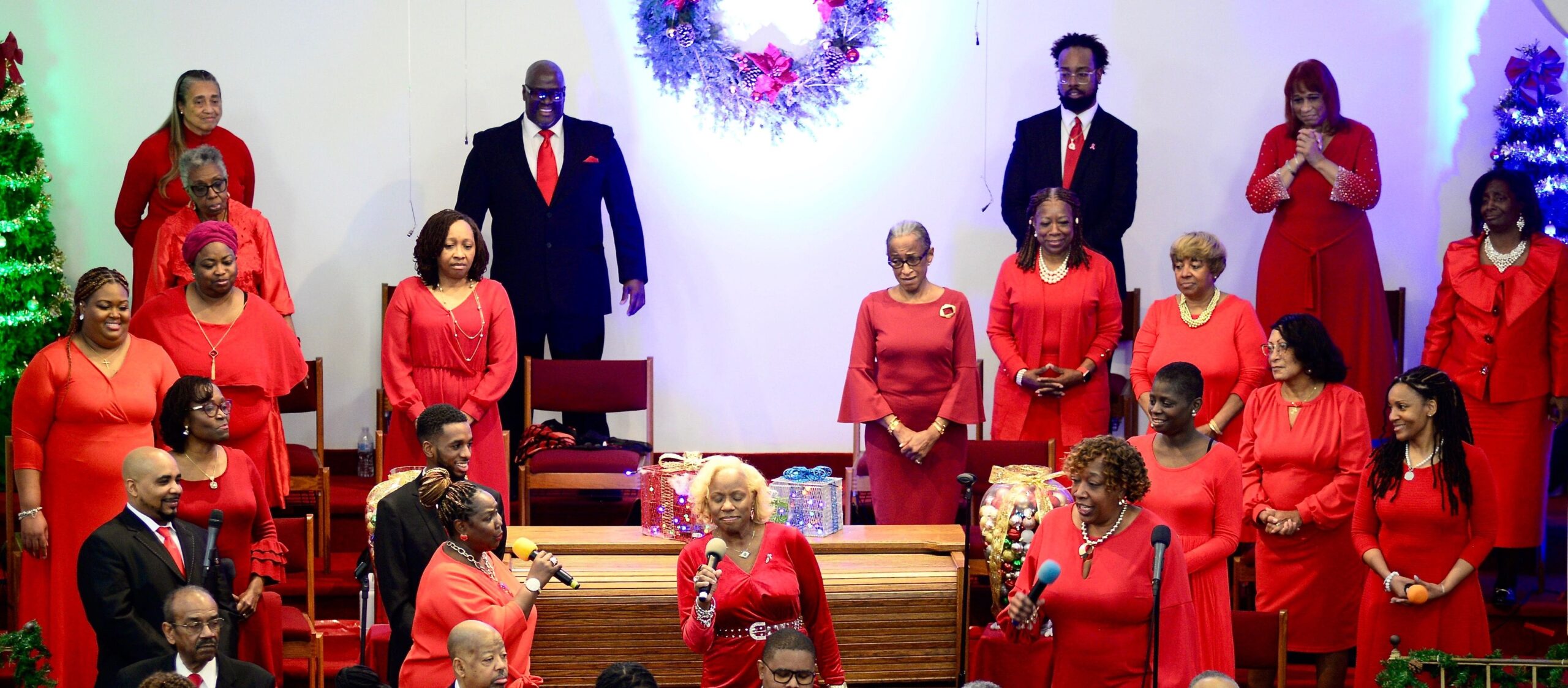 Bx33wxVs-min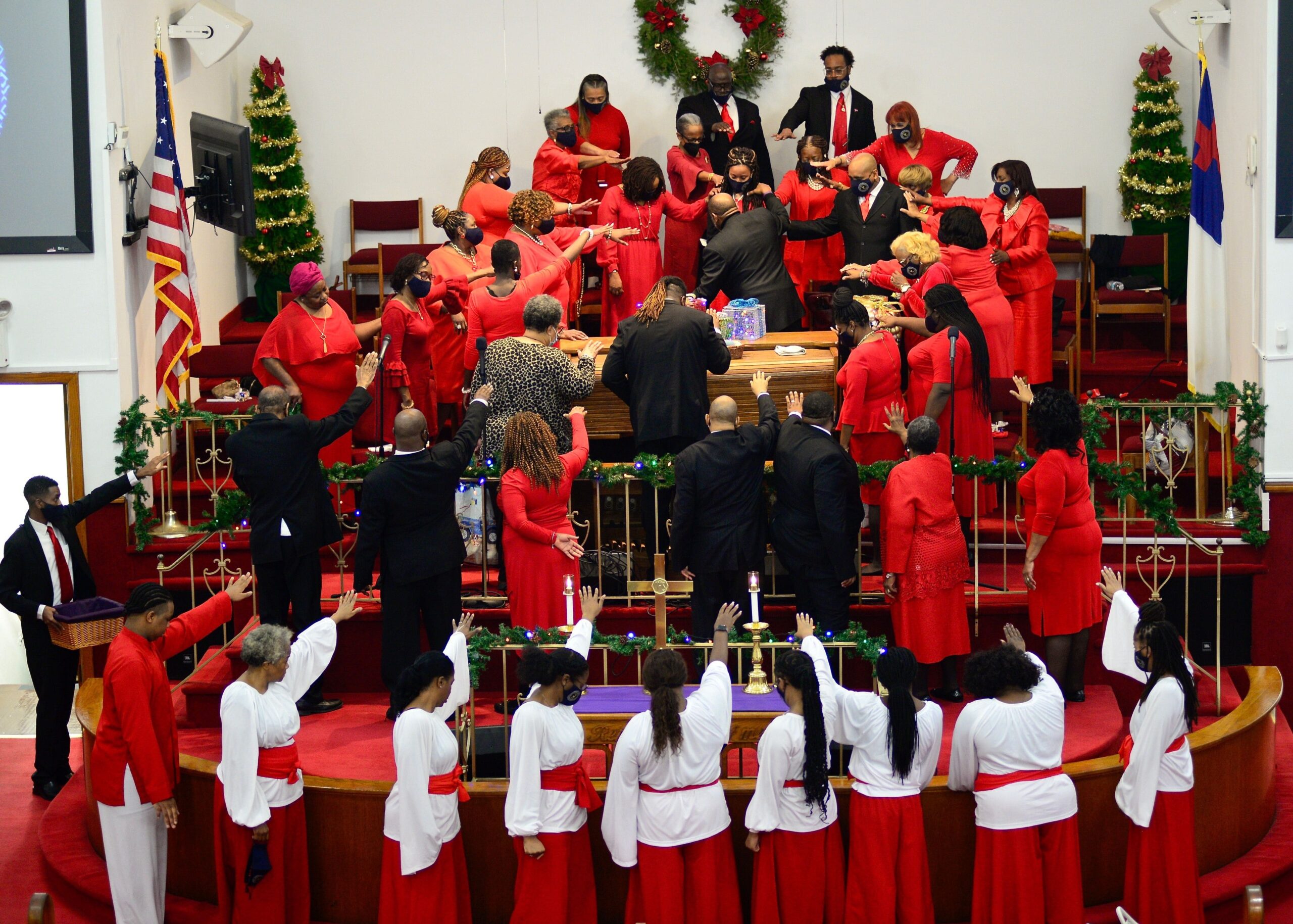 cFt75Faw-min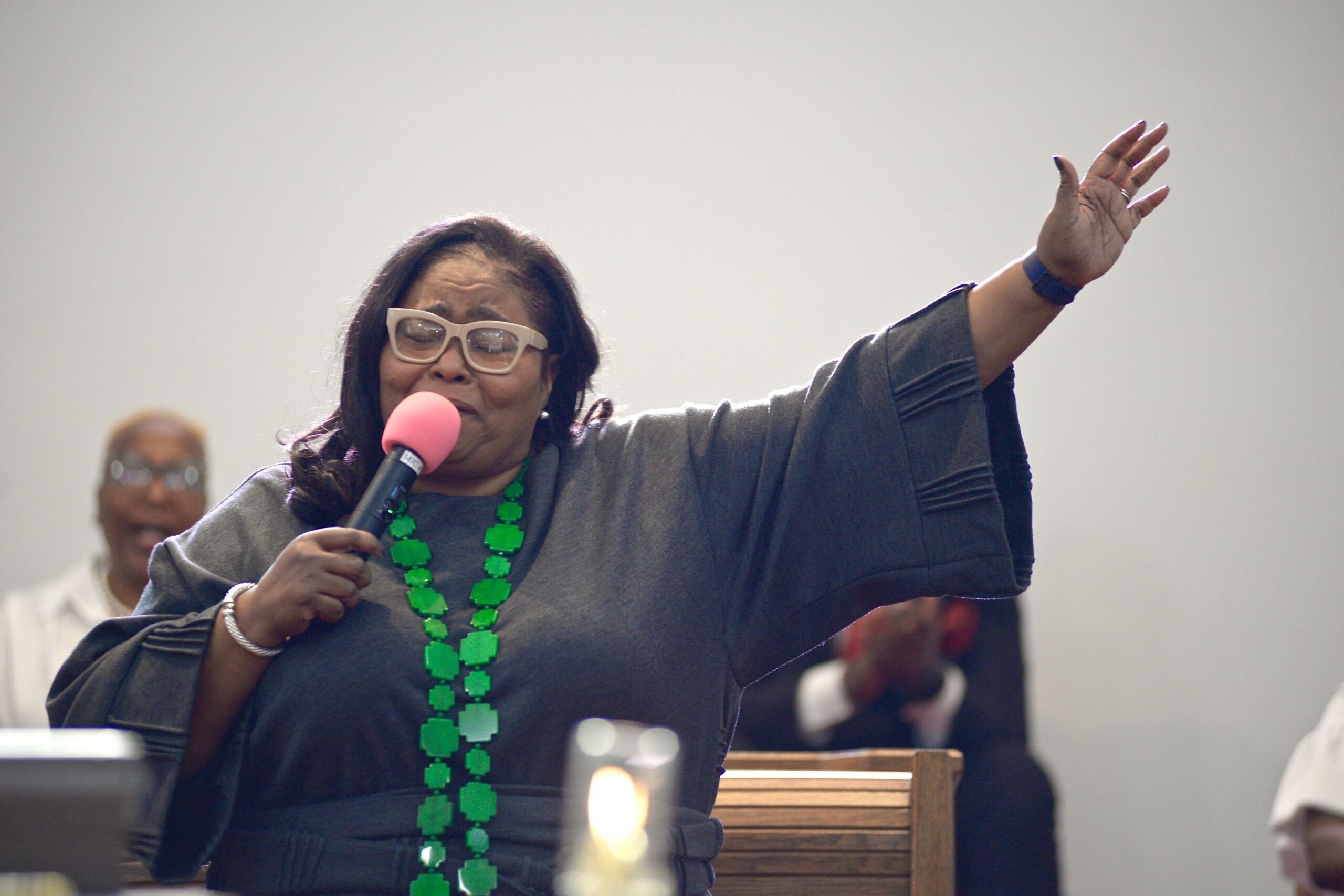 cGOKpR2c (1)-min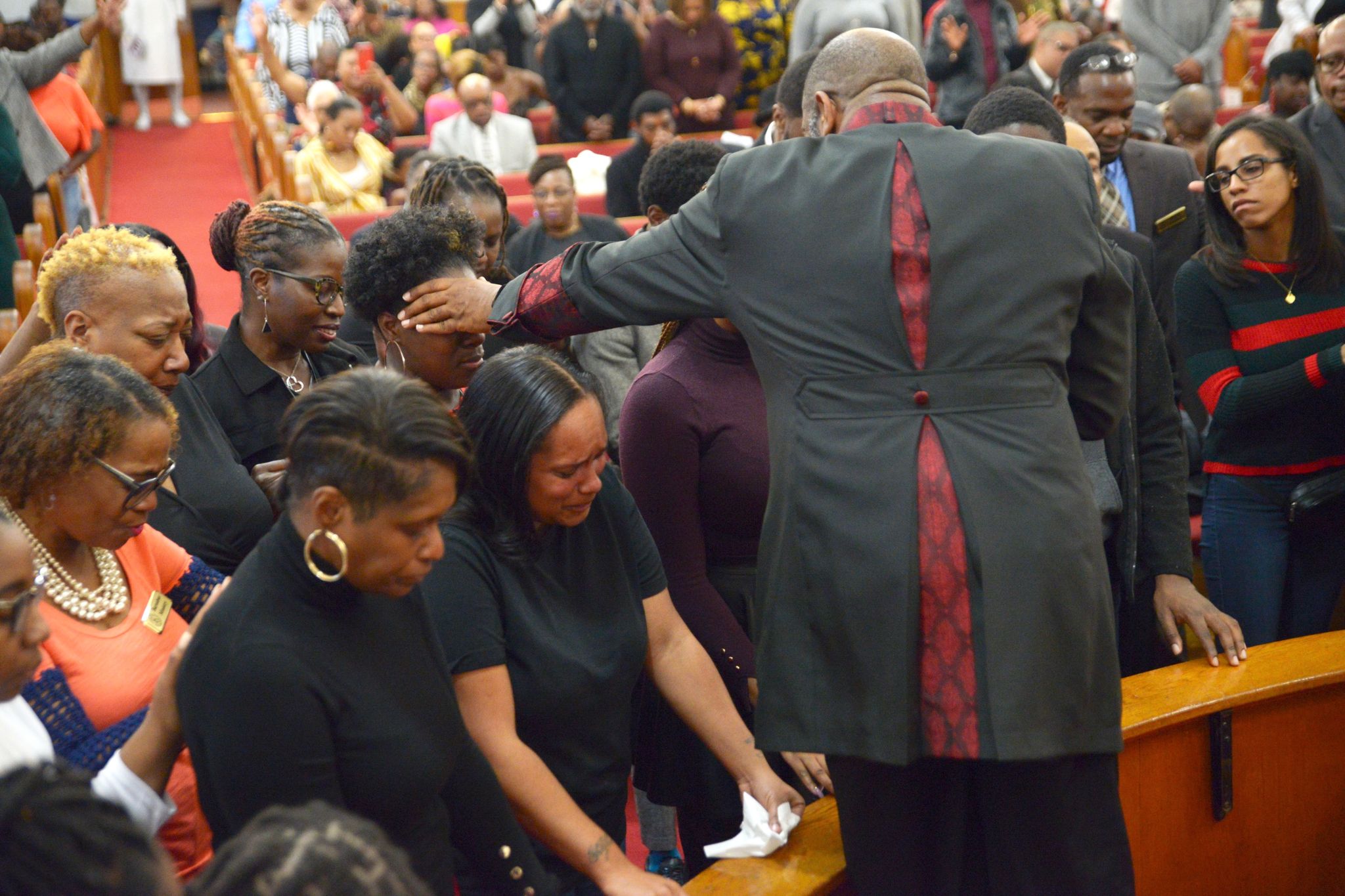 IoDYYZrg-min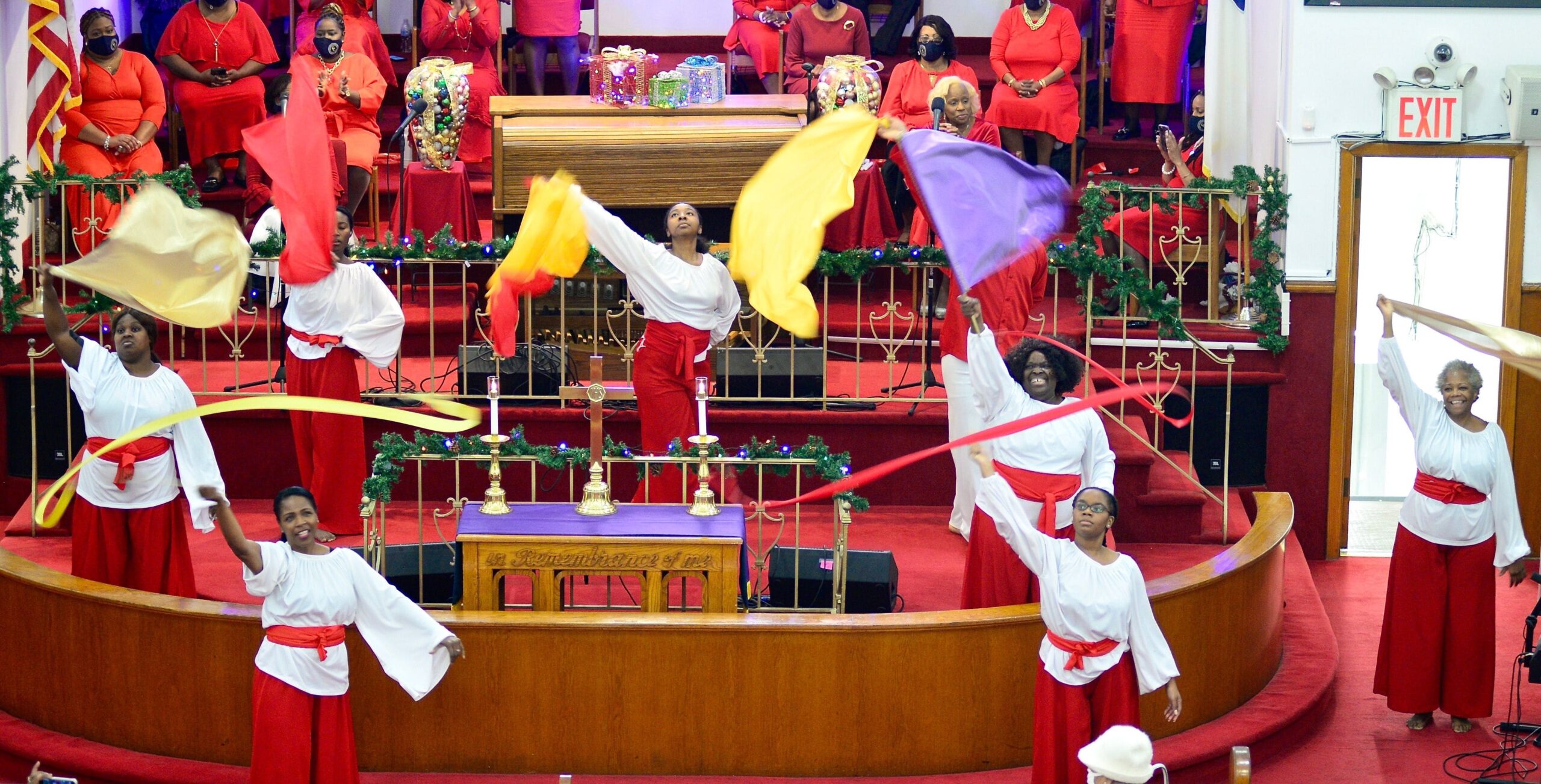 j7UHaY0I-min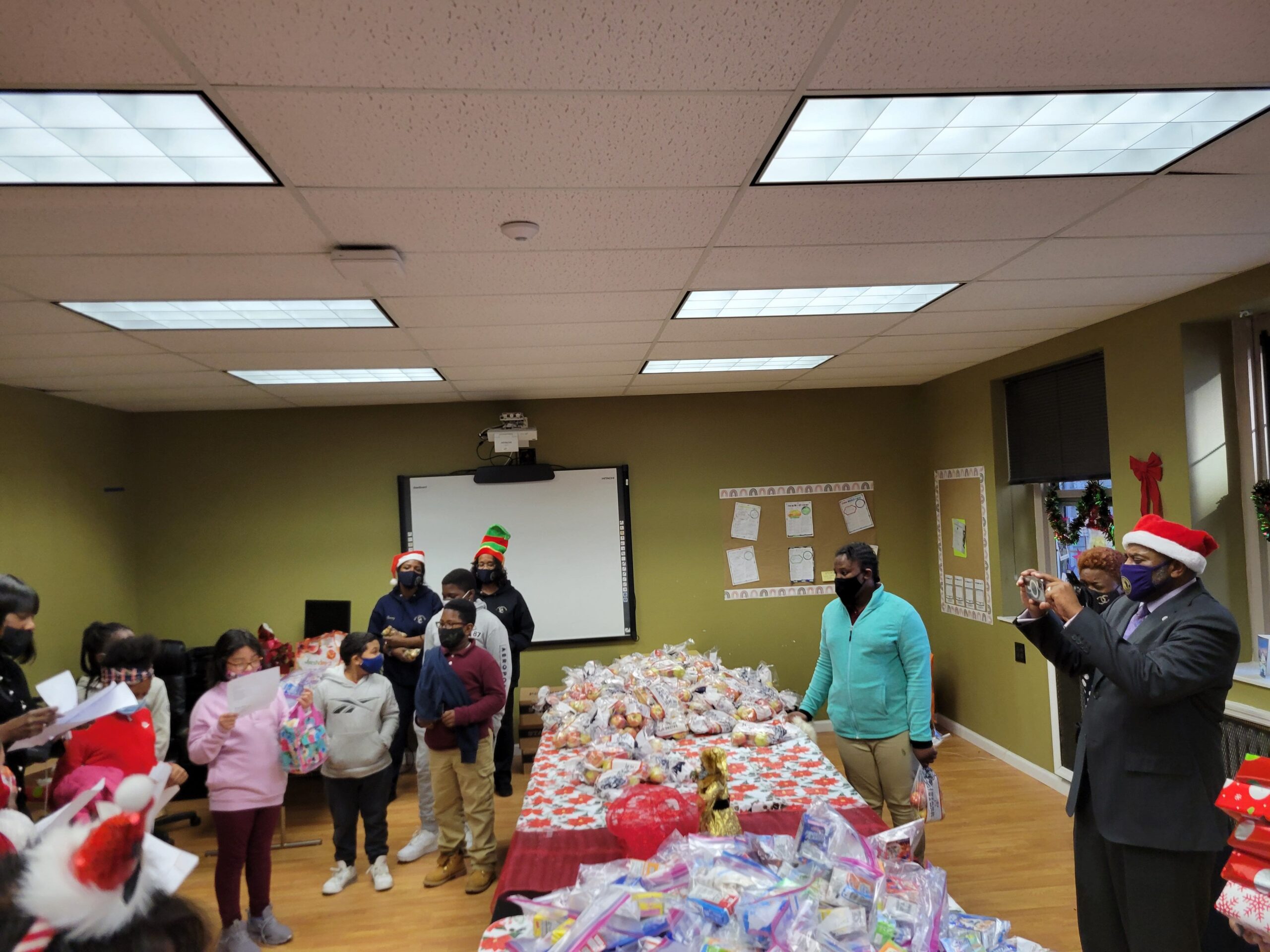 KJ-LlkAY-min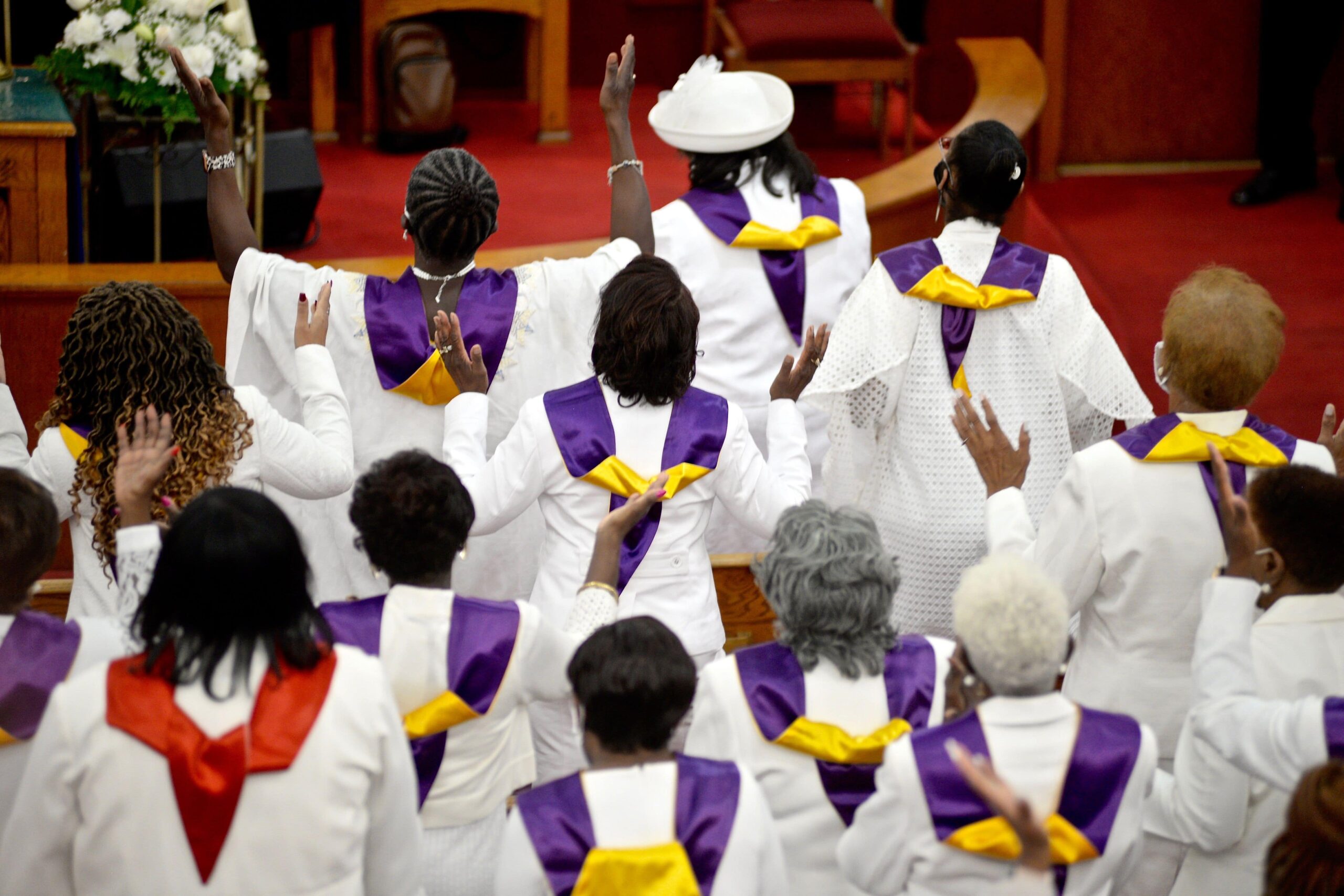 kvbh4tPM-min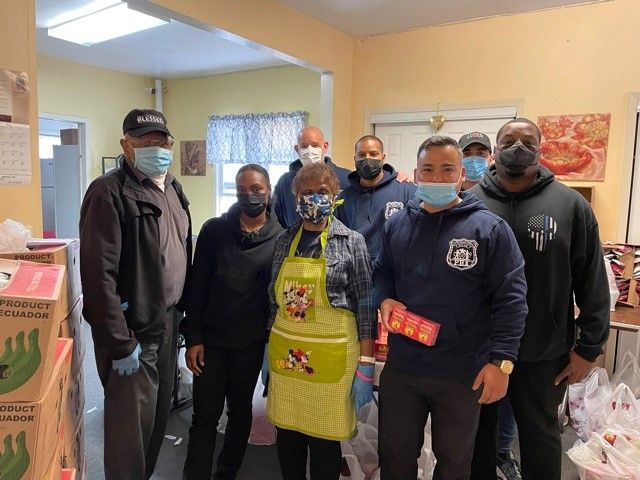 LgT_RV-g-min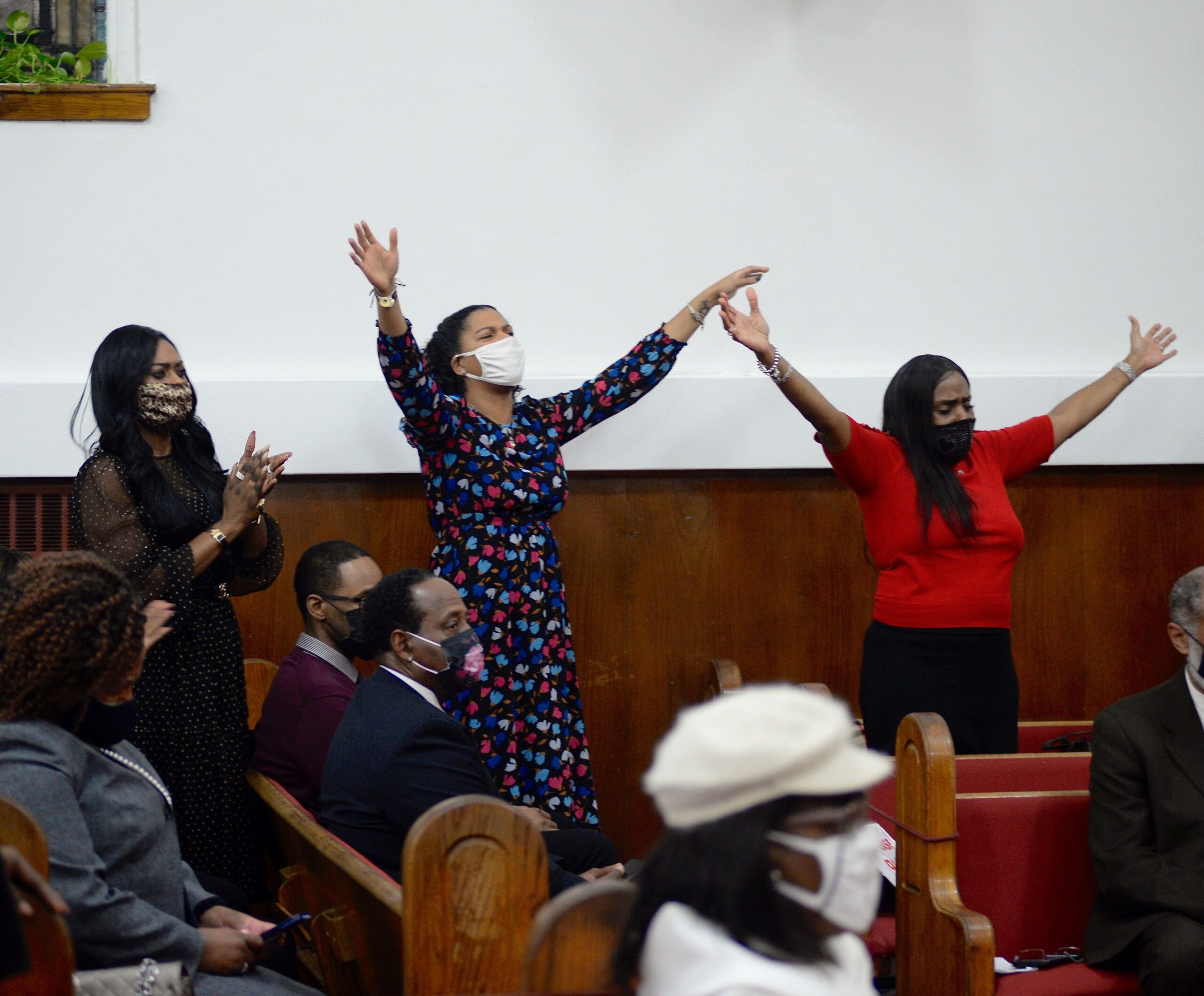 oQl4MZZk-min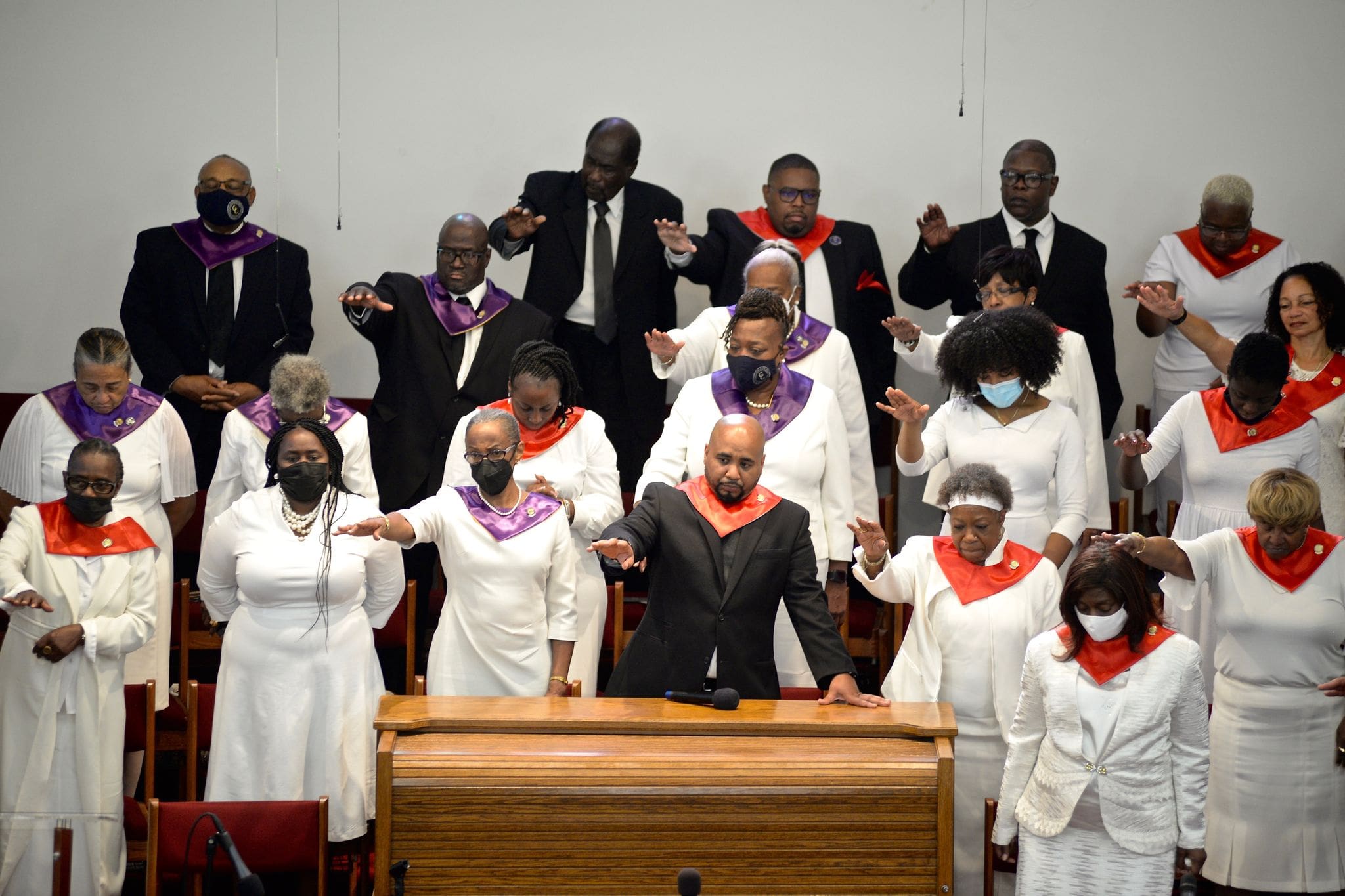 r57bw-8M-min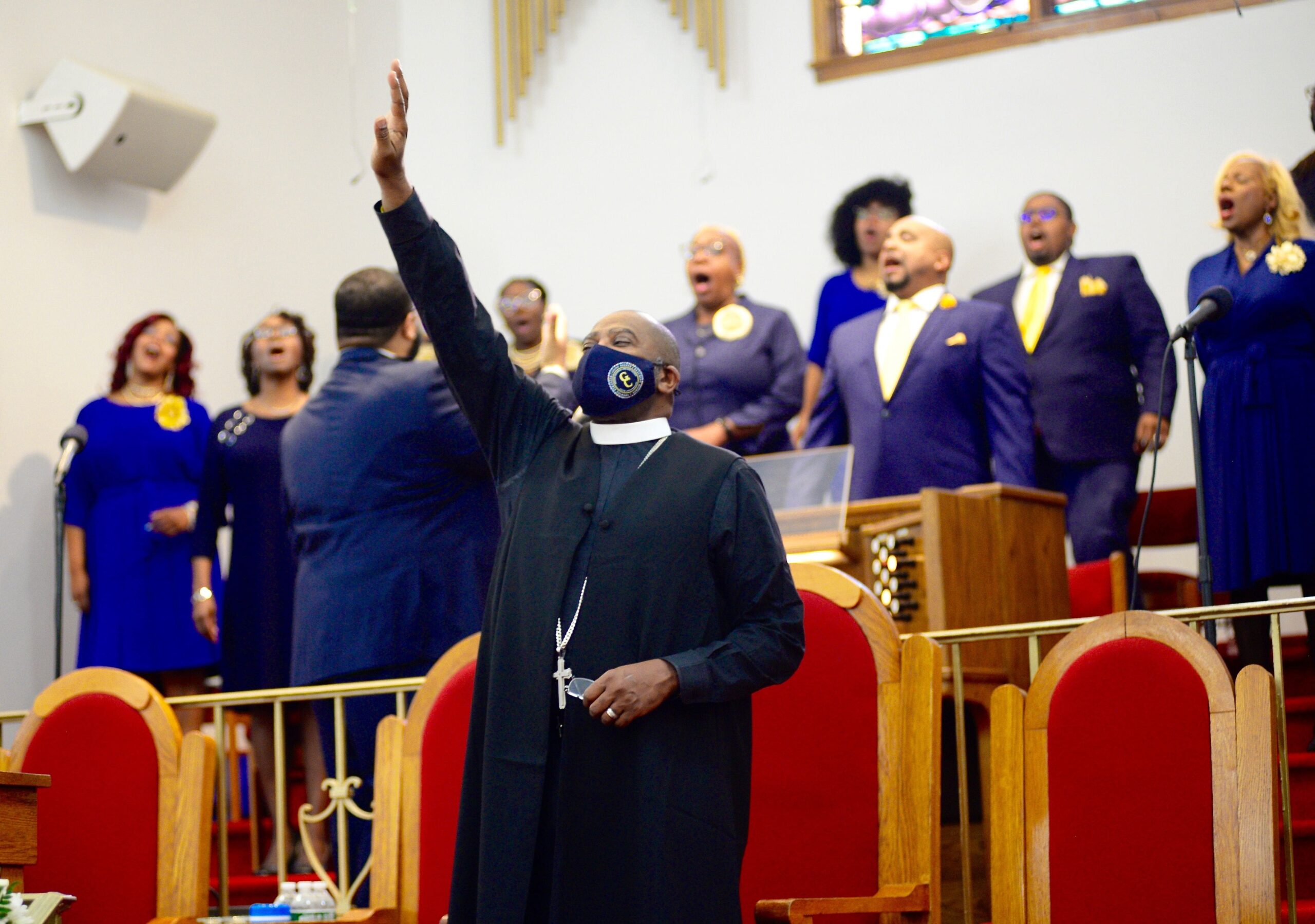 rtuJKFU0-min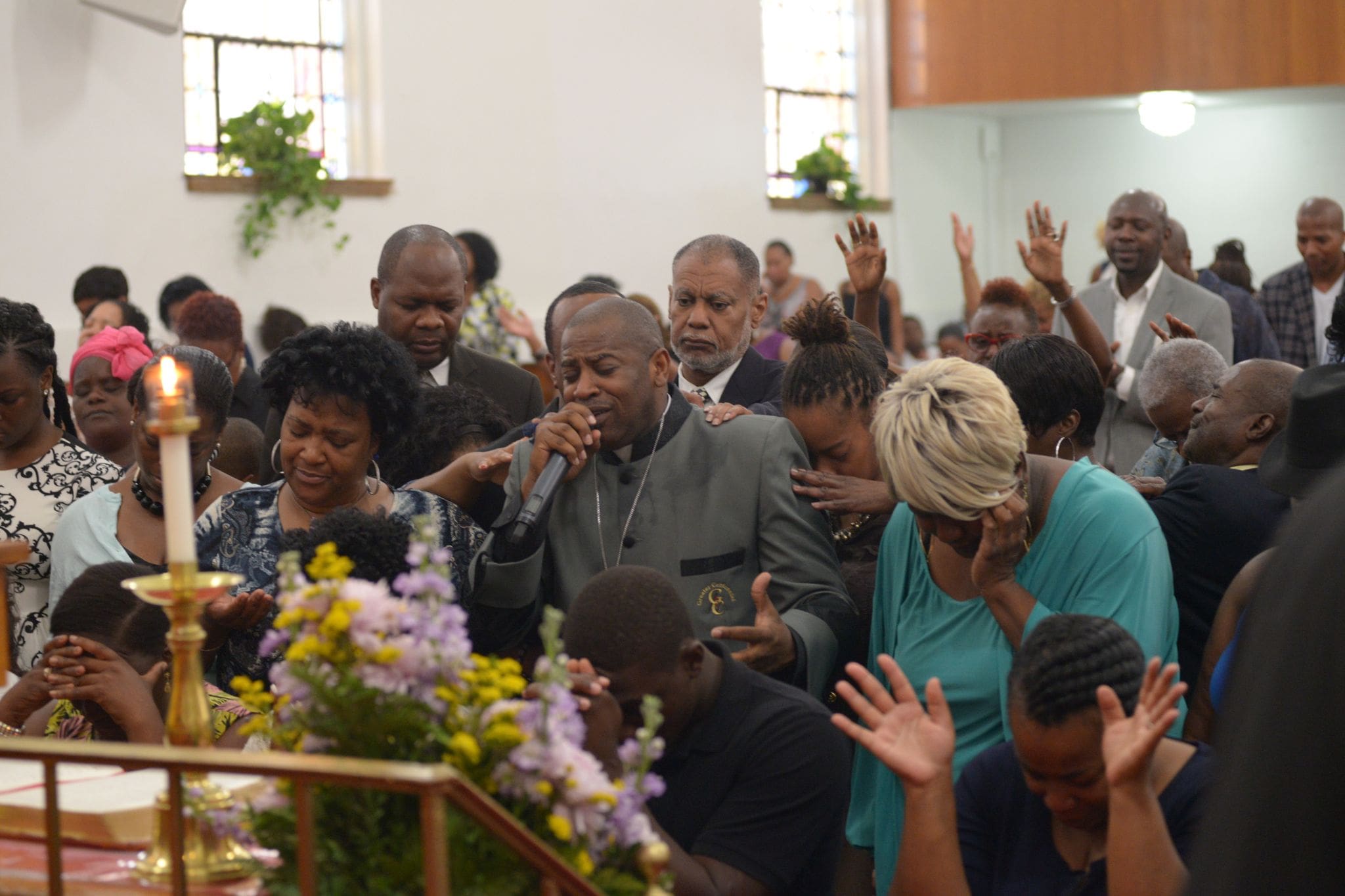 VhJQhQsA-min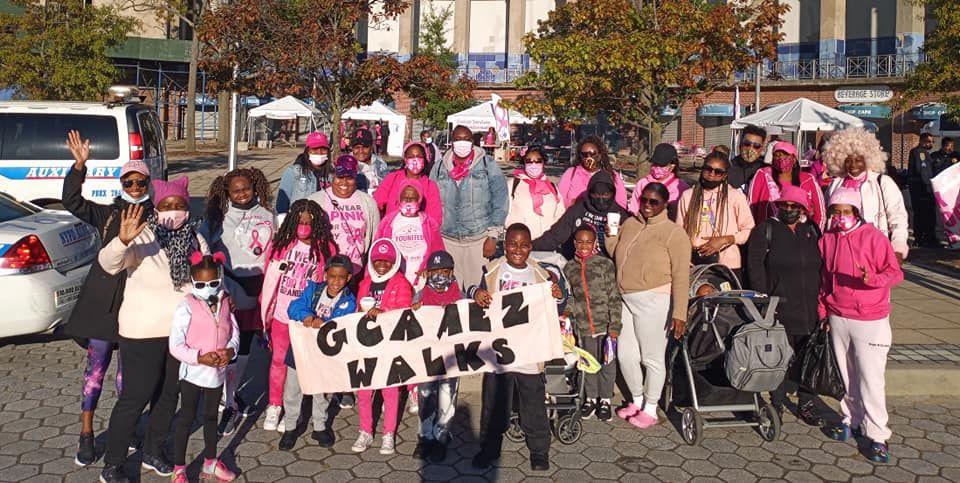 W2VZPP6o-min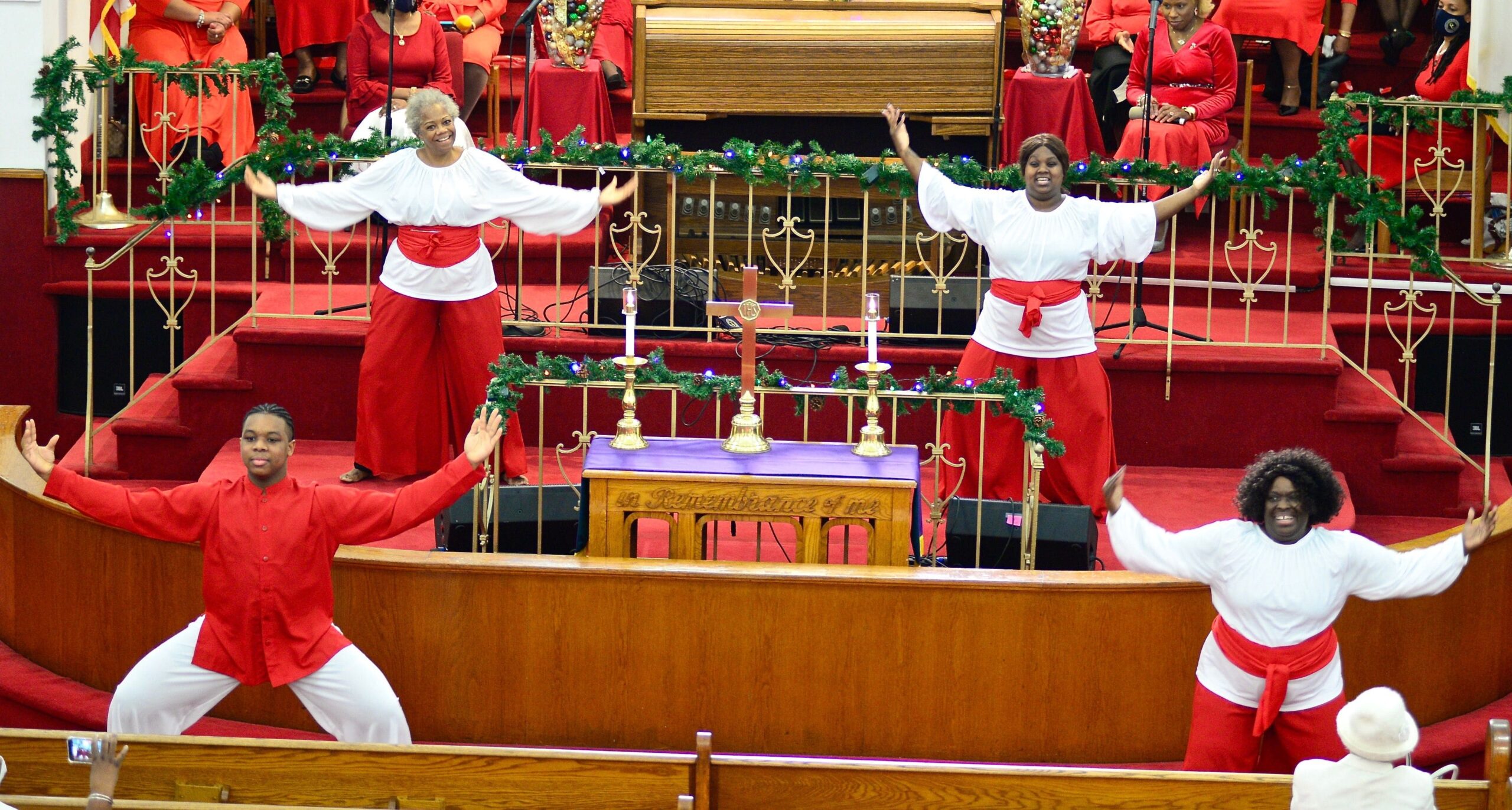 WbfR_r4U-min
Questions
What can I expect from service?
You can expect a dynamic, Holy Spirit filled worship experience that is powerful, purposeful, and personal—all in a virtual setting. Worship with us on Sundays at 9:30am via livestream here on our website www.greatercentennial.org or via Facebook Live.
Is the church providing COVID test or Vaccines?
No, we are not. However, you can get tested at:
The Mount Vernon Neighborhood Health Center
107 W. 4th Street
Mount Vernon, NY 10050
(914)699-7200
Vaccines are available via www.covid19vaccinehealth.ny.gov to make an appointment, or call (844)444-2819 (65 years and older).
We ask all visitors to please wear a mask during service
Further Questions?
If you have any further questions, feel free to call our church at (914) 664-1838 ext. 101. We will gladly answer any questions you may have about your visit here at Greater Centennial.
Prayer Lines
Women's Prayer Line
Mondays – Fridays (6:00am – 6:15am)
Dial In: (712) 432-0075, Code 3477652#
Men's Prayer Line
Mondays – Sundays (6:15am – 6:30am)
Dial In: (605) 313- 4838, Code 306625#
General Prayer Line
Wednesdays (6:00am)
Saturdays (6:00pm)
Dial In: (978) 990-5000, Code 684921#