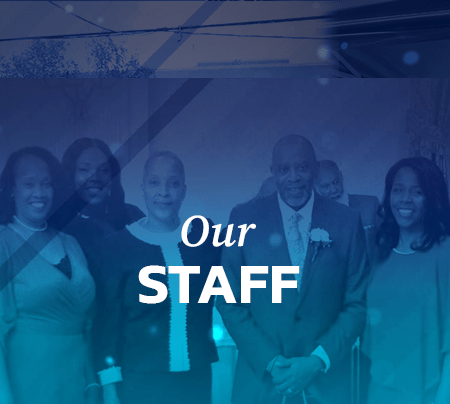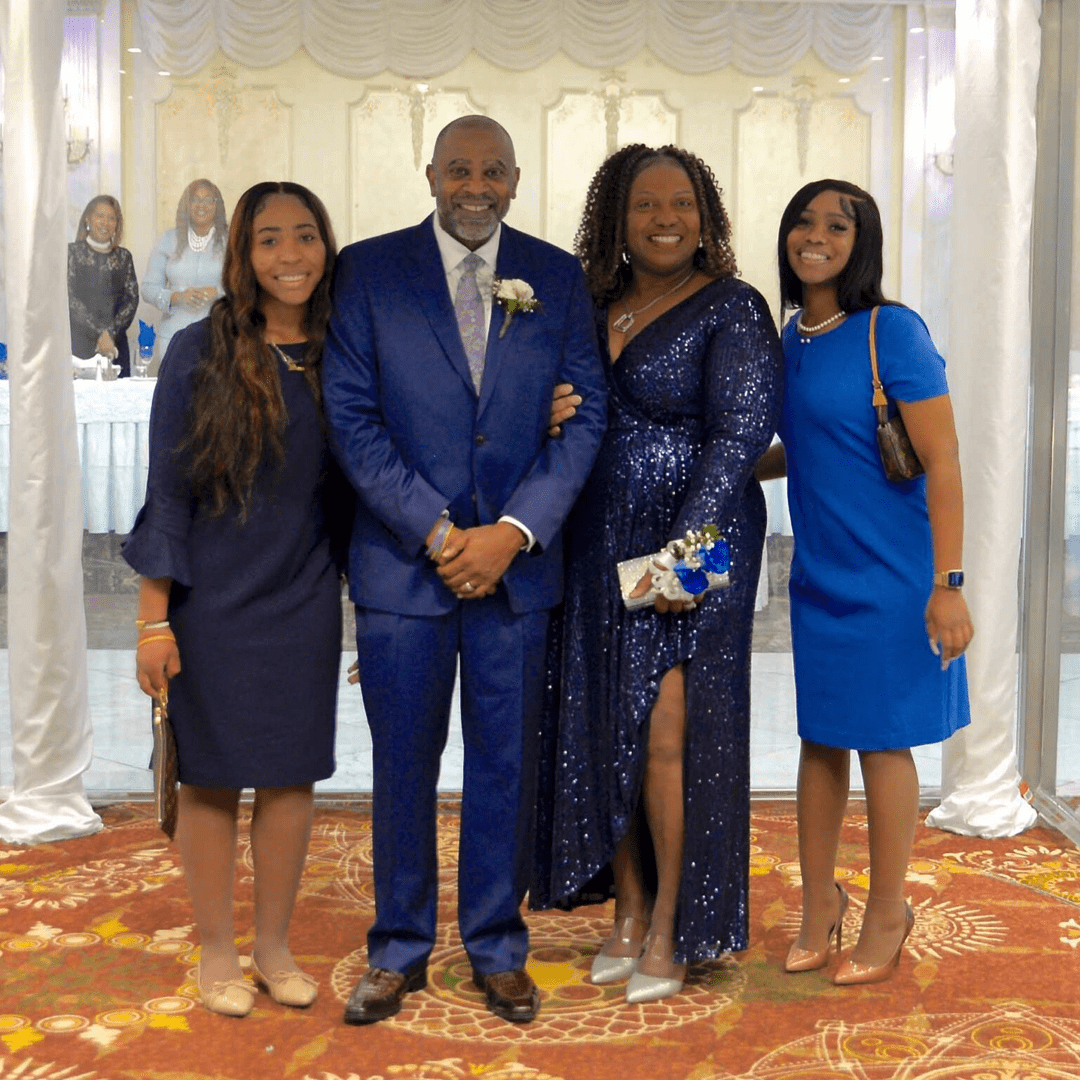 Reverend Dr. Stephen W. Pogue
In addition to his role as spiritual visionary, Pastor Pogue serves as the Chief Executive Officer of Greater Centennial. He provides unsurpassed leadership and shepherds the flock of Jesus Christ. His primary responsibilities are to lead, nurture and endow saints with relevant teaching that will advance the Kingdom of God.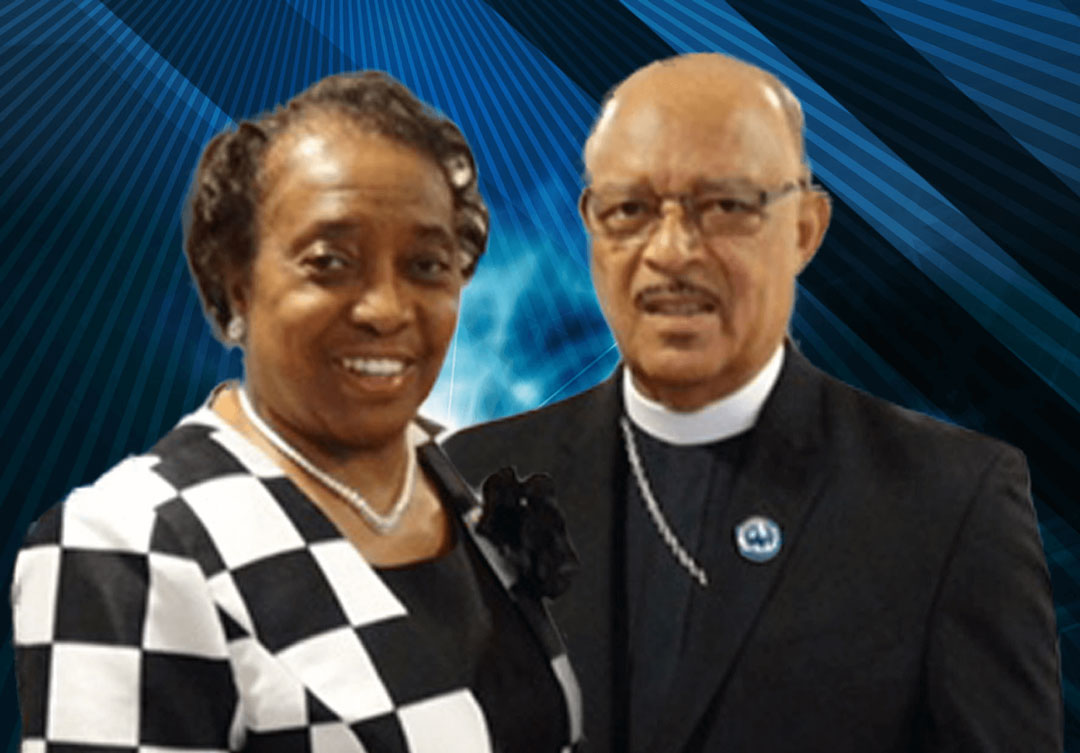 Rev. Isidoa Branch, Sr. & Mrs. Branch
Presiding Elder, New York Conference, Westchester District
Presiding Elder Branch supervises the Westchester District of the New York Conference. Greater Centennial is one of the churches in the Westchester District under his care.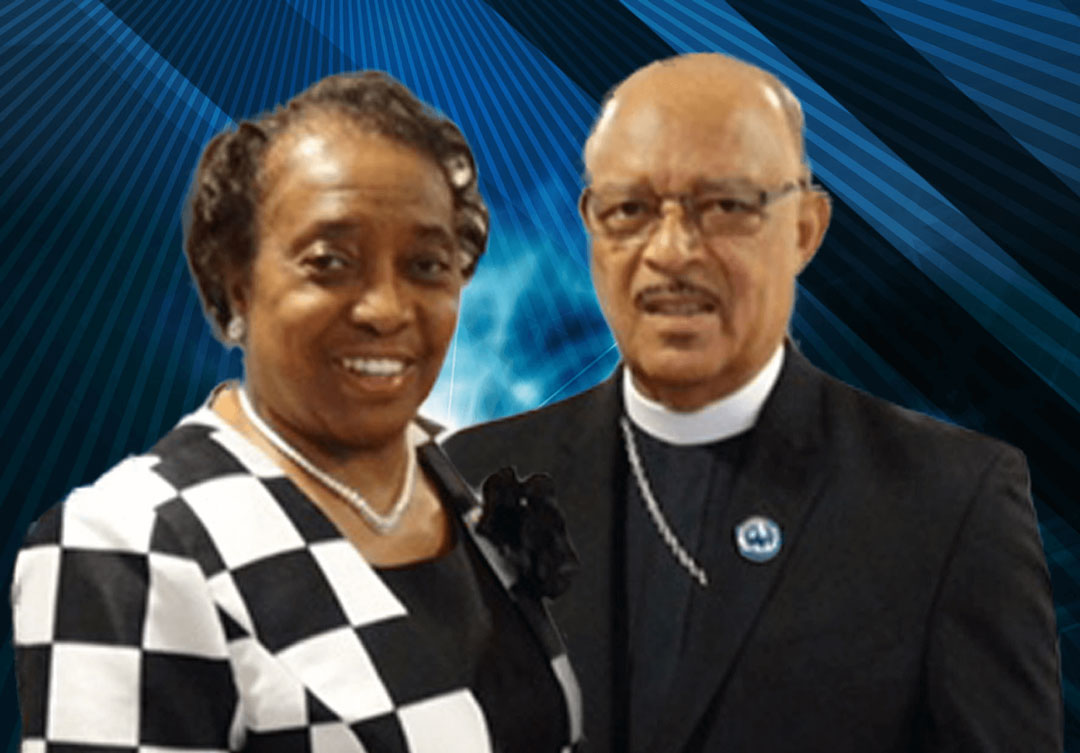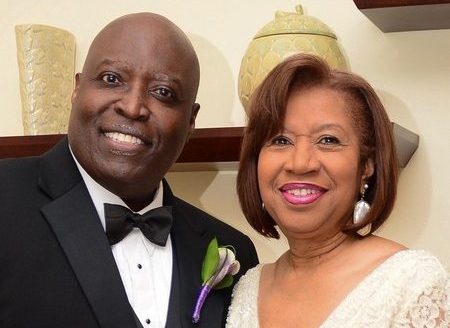 Bishop Dennis V. Proctor & Mrs. Proctor
Bishop Dennis V. Proctor
Presiding Prelate, Northeastern Episcopal District As a distinguished member of the Board of Bishops, Bishop Proctor oversees the Northeastern Episcopal District, one of the twelve Episcopal Districts of the African Methodist Episocopal Zion Church. The Board of Bishops is responsible for the general supervision of the African Methodist Episcopal Zion Church.