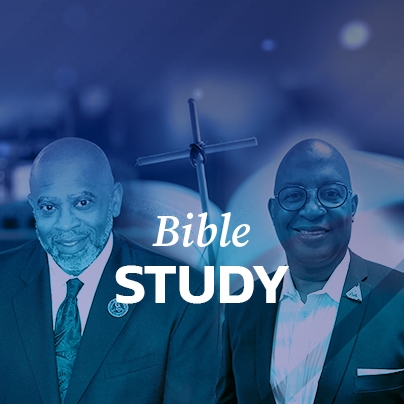 Are you looking to deepen your understanding of the Bible? Look no further! We have two incredible opportunities for you to join our Bible study sessions.
Every Tuesday at 7pm, come join us in the sanctuary as Pastor Pogue dives deep into the teachings of the New Testament. His insightful and thought-provoking teachings will leave you feeling enlightened and empowered.
But we understand that not everyone can make it on Tuesdays. That's why we have another option for you! Every Wednesday at noon, Rev. Julius takes us on a journey through the Old Testament via Facebook. You can join us from the comfort of your own home, and still receive the same valuable teachings.
Don't miss out on these incredible opportunities to deepen your understanding of the Bible and grow closer to God. Join us for our Bible study sessions today!