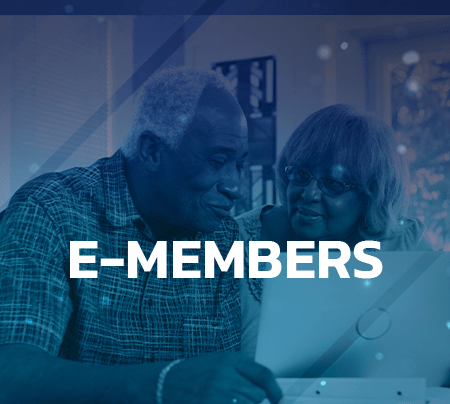 A membership that transcends the physical limitations of brick and mortar to grow a deeper connection with God.
Online Services Include
Sunday Worship Services
Group Bible Study
Pastoral Counseling
Are you interested in becoming an e-member of Greater Centennial A.M.E. Zion Church?
 Please complete the form below to begin the next step in becoming a member.