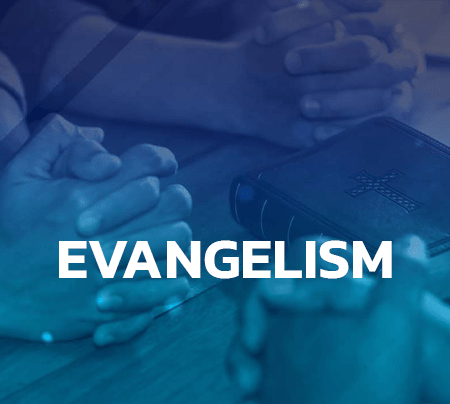 Evangelism
Shares the Word of God through the ministry of evangelism, both within the church and throughout the community.
Evangelism: Tina Chavis
Visitation Ministry
Seeks to create a connection with those who find themselves unable to leave their homes due to illnes or disability and those members who have been hospitalized due to sudden illness.
Visitation: Rev. Rocke
Send an email
Care-Ring Ministry
Engages our congregation through telephone calls—with words of encouragement and prayer—to members, guests, those that may be sick and shut in, and those that are in a season of bereavement.
Care-Ring: Wanda Milton
Send an email