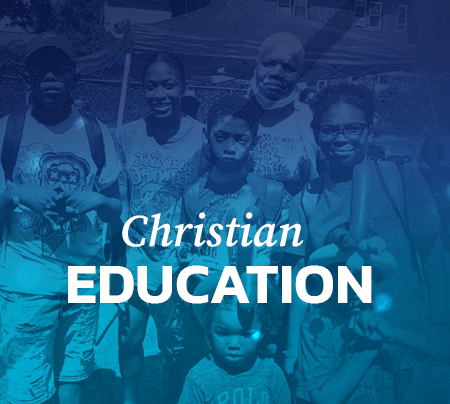 The Christian Education Department of Greater Centennial AME Zion Church provides a holistic program of Christian Education ministry which nurtures and guides children, youth, young adults, and adults in their beliefs to accept and follow Christ as Lord and Savior.
The Christian Education Board meets every fourth Monday in the month, except in the months of December, March, and June! The Board is comprised of directors from the five departments and a representative from the other ministries in the church.
Our Sunday School is an ardent and fervent part of our Christian Education Department! We continue to meet on Zoom with an attendance ranging from 35 to 75 on a given Sunday!
We invite anyone and everyone to join us every Sunday at 11:00 am.
Zoom Meeting ID Number: 853-3903-9114
Passcode: Zion

Irene Boykin- President
Cecilia Crockett: General Superintendent for Sunday School
Send an email