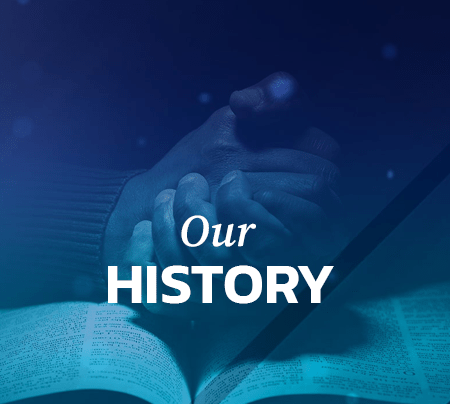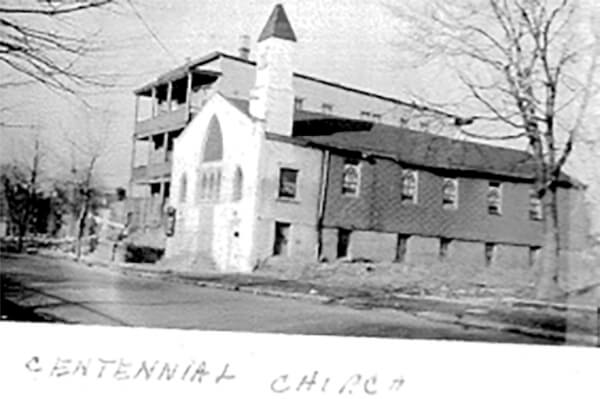 In 1896 a small group of people met in the home of Mrs. Anna Green, who lived on the corner of Eleventh Avenue and Eastchester Lane, for the purpose of organizing a colored Methodist church in Mount Vernon, New York, thus marking the founding of the first A.M.E. Zion Church in the city of Mount Vernon.
Those present at the meeting were Brothers A. Lyle, Allen Banks, William Keeler, Charles Johnson, J. B. Underhill, Sisters W. H. Ely, R. A. Lyle, Maria Landrine, Nellie Thompson, Elizabeth Manigault and Anna Green. The first meeting place as a church was in a frame building on the corner of South Ninth Avenue and West Third Street.
However, documented evidence including information revealed in the publication A Time to Remember authored by Mount Vernon historian, educator, and cleric Dr. Larry H. Spruill, indicates that the A.M.E.
Zion Church was the first, independently organized African American religious group in Mount Vernon. Dr. Spruill writes; "The fundraising drive to build an A.M.E. Zion Church was documented in The Chronicle, a village newspaper, from 1869 – 1892 in descriptive announcements and articles on Black community life." These facts allow him to conclude that "the honor of pioneering Black religious life in the city of Mount Vernon belongs to the African Methodist Episcopal Zion congregation."
Based on Dr. Spruill's research, the A.M.E. Zion church led by Rev. Jacob Thomas, an A.M.E. Zion minister, had a presence in Mt. Vernon as early as 1868. Greater Centennial, however, looks to its official founding date as 1896, when under the leadership of the Rev. W. H. Ely the groups of members were organized into a church and Rev. Ely became the first pastor.
The Pastors of Greater Centennial A.M.E. Zion Church
Rev. C. H. Williams ( 1899-1900 )
Rev. George Frances Green ( 1900-1901 )
Rev. Emory Thomas ( 1901-1903 )
Rev. R. A. Lye ( 1903-1907 )
Rev. N. E. Ray ( 1907-1908 )
Rev. N. E. Collins ( 1908-1912 )
Rev. Johnson ( 1912-1913 )
Rev. Samuel S. Boyd ( 1913-1924 )
Rev. F. W. Riley ( 1924-1926 )
Rev. James R. White ( 1926-1933 )
Rev. J. H. Tucker ( 1933-1934 )
Rev. Polk K. Fonvielle ( 1935-1946 )
Rev. Dr. Clinton L. Wilcox, Sr. ( 1946-1967 )
Rev. Dr. Clinton Hoggard ( 1967-1968 )
Rev. Dr. Belvie Holland Jackson, Jr. ( 1968-1993 )
Rev. Dr. W. Darin Moore ( 1993-2012 )
Rev. Dr. Stephen W. Pogue ( 2012-Present )