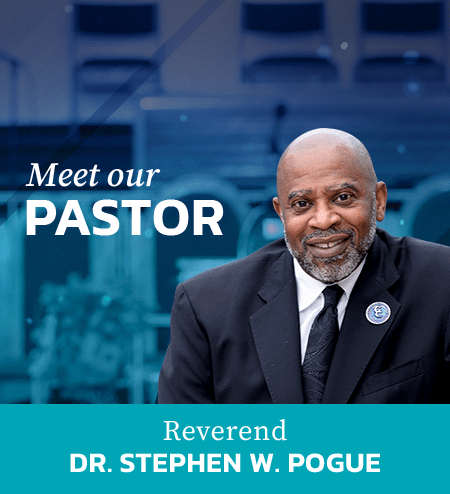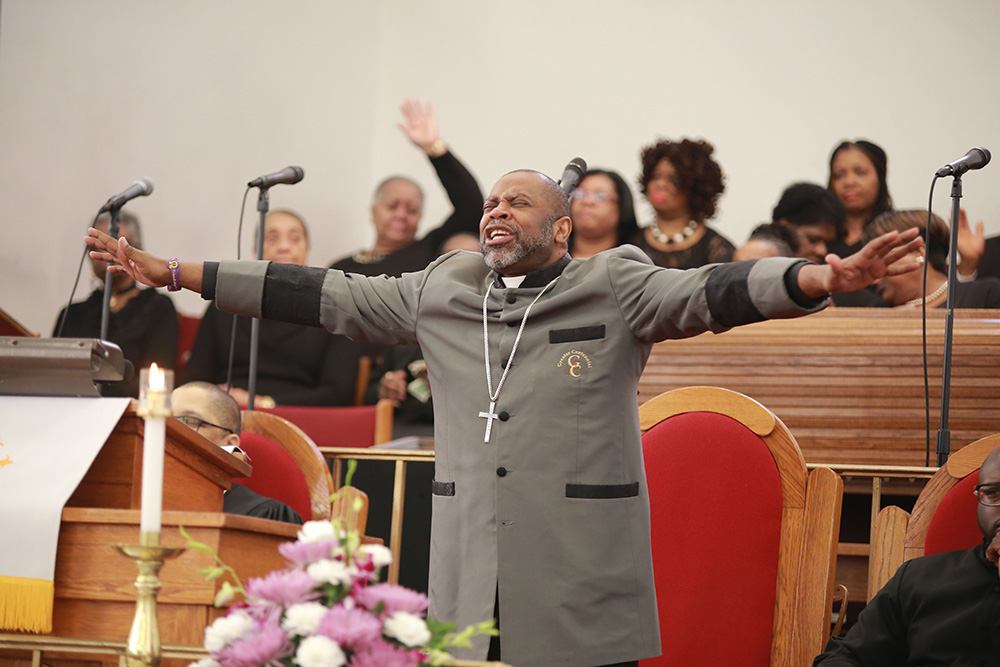 Reverend Dr. Stephen W. Pogue is a native of Roselle, N.J., and a graduate of Cranford High School. Dr. Pogue is a proud veteran of the United States Air Force. Dr. Pogue graduated from Nyack College with a B.S. Degree in Bible and Pastoral Ministries.
Dr. Pogue formerly served as vice president of the Alumni Association of Nyack College. He is also a graduate of Alliance Theological Seminary in Nyack, NY where he received a Master of Divinity Degree.  Dr. Pogue received his Doctorate of Ministry Degree in preaching from McCormick Theological Seminary in Chicago, Illinois.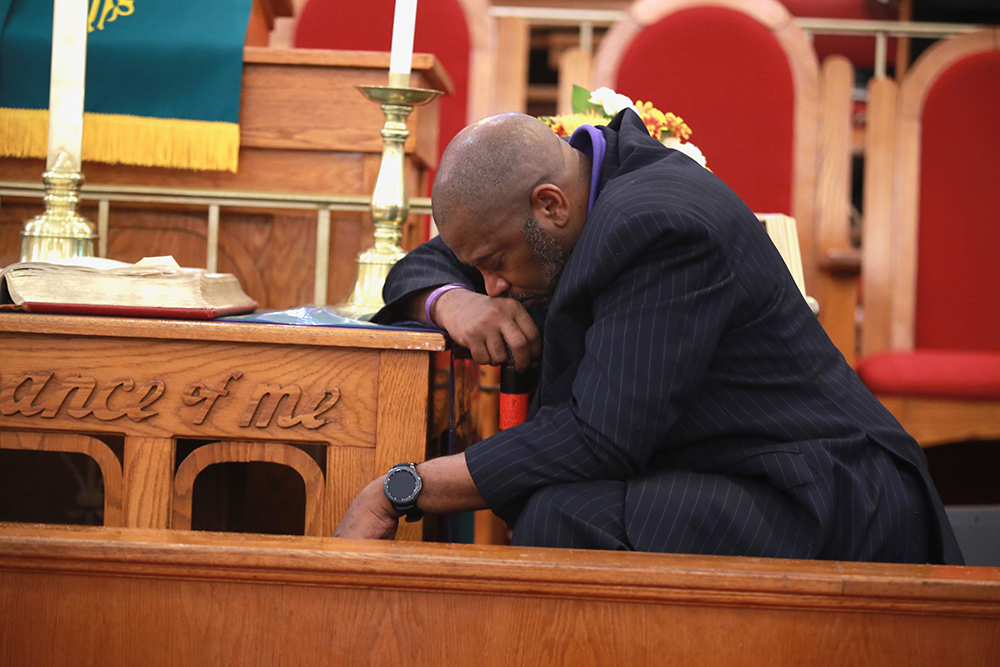 Dr. Pogue is the former pastor of the Greater Hood Memorial A.M.E. Zion Church in Harlem NY.
It was there that he was instrumental in creating innovative ministries including the Hip Hop Church in Harlem N.Y.
In 2006, Dr. Pogue was appointed to serve as the Pastor of The Greater Cooper A.M.E. Zion Church in Oakland California. In November 2012, Dr. Pogue was appointed Pastor of The Greater Centennial A.M.E. Zion Church in Mount Vernon New York. Greater Centennial A.M.E. Zion Church continues to grow under the leadership of Dr. Pogue.
In addition to his duties as Pastor of Greater Centennial A.M.E. Zion Church., Dr. Pogue serves the community. He is currently the Chaplain of the Mount Vernon Police department, Vice-Chairman of the Westchester County Human Rights Commission, and President of the Save & Transform Mount Vernon Hospital Coalition.
Dr. Pogue is also a proud member of the Xi Phi chapter of the Omega Psi Phi Fraternity Inc.
On June 5th, 2022 Dr. Pogue was elected
President of the United Black Clergy of Westchester.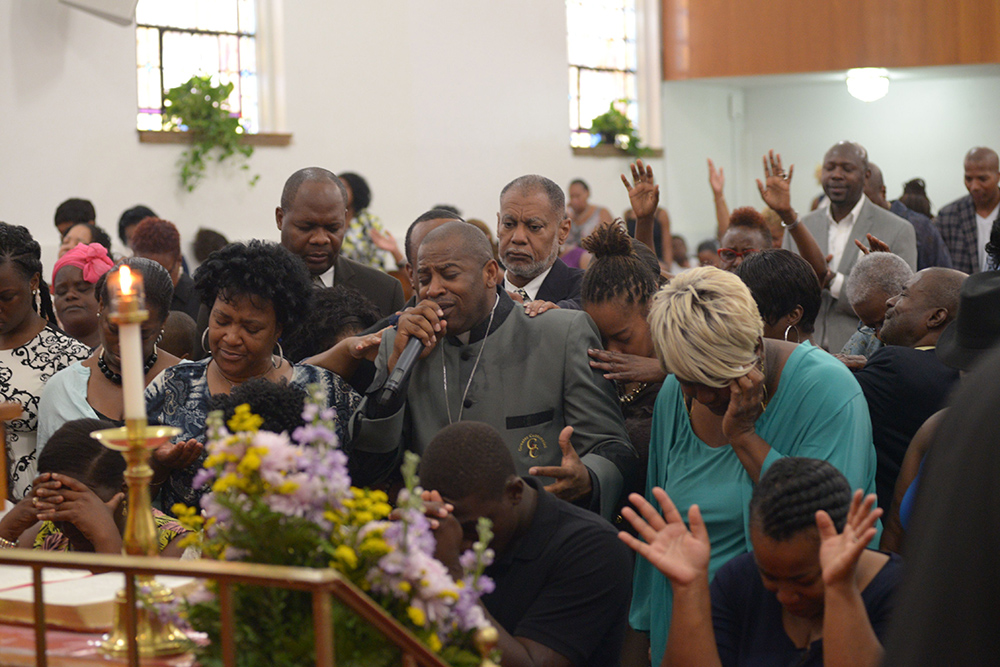 The UBC is a coalition of Black Clergy in Westchester County, NY. founded by the Late Rev. Dr. Richard H. Dixon, Jr. for community involvement and social justice.
The Lord continues to use Pastor Pogue to reach all people with the Gospel of Jesus Christ while he serves the church and the community on a variety of boards and commissions.  He is a dynamic preacher and gregarious leader.
Dr. Pogue is married to the lovely First Lady, Iris Pogue and they are the proud parents of three children, Stephen, Stephany, Deanna and Daughter In Love Shireyll.