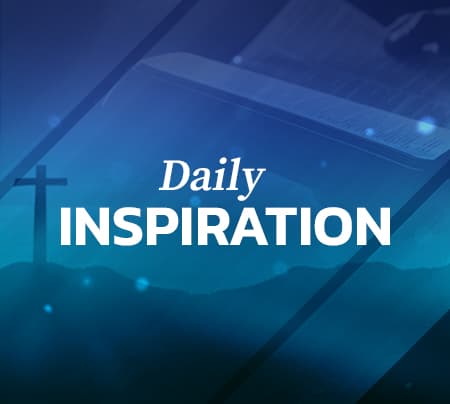 "I wait for the LORD, my soul doth wait, and in his word do I hope." Psalm 130:5
We live in a fast-paced world, where everything is quick, fast and in a hurry. There are fast food restaurants on almost every corner. Microwave meals are popular because of the speed in which it can be ready. It seems like there is not anything we have to wait for any more and if we do wait, impatience sets in and we become aggravated. Waiting is not a strong suit for many of us, however many times we find ourselves waiting on The Lord, and when it seems like it is taking too long, we can begin to think about giving up hope. When we do not wait on The Lord and take matters into our own hands, we find ourselves in trouble. The Scripture reminds us of the importance of waiting of the Lord, and to keep our hope in His Word. I encourage you today to wait on The Lord. It does not matter how long you may have been waiting, keep waiting knowing The Lord will come through for you. Wait on The Lord because He is preparing you for what He has for you. While you are waiting on Him, read and study His Word, and in it you will find hope. You may not like to wait, and you may want everything quick, fast and in a hurry, but The Lord does not operate on your timetable, but He operates on His own. God's time is not your time, and He will be there for you when you need Him. The Lord has never let you down, never abandoned you, and He will not start now because He knows what you need and He knows when you need it. Wait on The Lord and find your hope and strength in His Word. I will wait on The Lord through all that I go through knowing He will see me through. Since I am waiting on The Lord and finding my hope in His Word, I have no doubt, "It's My Year To Get My Thing From My God!"
Lord thank you for always being there for me. I will always wait on you, because you have great things in store for me. My hope is in you Lord. In Jesus Name Amen.
Be Inspired, Rev. Dr. Stephen W. Pogue, Pastor
Greater Centennial A.M.E. Zion Church
Mount Vernon, NY