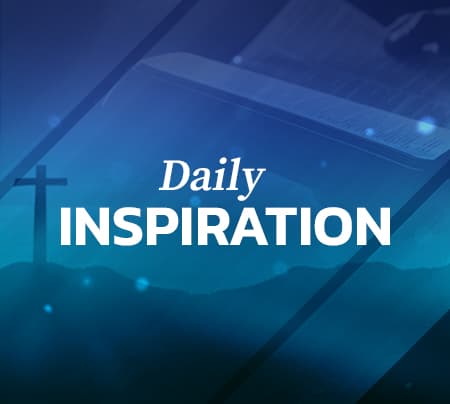 "A man's gift makes room for him and brings him before the great." Proverbs 18:16 (ESV)
The Lord has decided that He would give each one of us a gift that we might be a blessing to others. Many times we struggle trying to figure out what that gift is, and many times we do not operate fully in the gift because we are not sure what we should do. Since it is difficult to figure out the gift on our own, we must spend time in prayer and talking to The Lord about what He wants us to do for Him. Many times we operate in our gift every day and do not even realize it because it comes so natural to us. Our gift many times is that thing that we just do to be a blessing to those around us, and we enjoy it because it is who we are. The Scripture reminds us that, a person's gift will make room for them, and bring them before great people. I encourage you today to walk in the gift that The Lord has given to you. When you operate in your gift, it will bring you before great people, and it will take you to great places. If you are struggling trying to find out what your gift is, keep asking and seeking The Lord for it, and He will reveal it to you and show you just what it is that He has gifted you with. Until then keep doing what you know is right in The Lord to do, and when you do that The Lord will continue to bless and keep you. When you continue to operate in the things of God your gift will bring you to places you would never thought you would go, and it will bring you before people that you never thought you would be in front of, and you will be able to stand in confidence knowing that it was The Lord who has brought you there. When doors have been opened for you, give God the glory for gifting you to be right where you are. Keep seeking The Lord for your gift, and keep walking in your gift, because The Lord is taking you somewhere great. I am thankful that The Lord has gifted me, and my gift has made room for me and has brought me to great places and before great people, and I give God all the glory. Since my gift continues to make room for me, and brings me to great places in God, I have no doubt, "It's My Year To Get My Thing From My God!"
Lord thank you for gifting me in the areas that you have. Thank you for allowing me to be a blessing to others as you have blessed me. Continue to show me my gift, use me in that gift, so I can give you all the glory. I love you Lord. In Jesus Name Amen.
Be Inspired, Rev. Dr. Stephen W. Pogue, Pastor
Greater Centennial A.M.E. Zion Church
Mount Vernon, NY