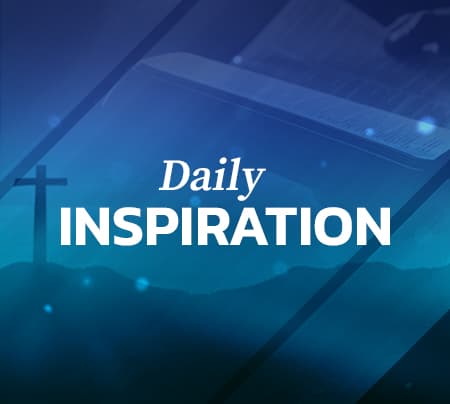 "Thy word is a lamp unto my feet, and a light unto my path." Psalm 119:105
Nothing can penetrate darkness but light. It doesn't make a difference how dark a room gets the only thing that changes the situation is light. Even a candle as small as it is can eliminate darkness. There are times when we have those dark periods and we just need something or someone to bring us out of the place we are in. The Word of God is so powerful it will illuminate the darkest of situations. The Scripture reminds us that, His Word is a lamp unto our feet, and a light unto our path. I encourage you today to take the Word of God with you wherever you go. On your job when things get a little rough and are not working out the way you thought they were, and people are getting on your nerves, find your light in the Word of God. Take a minute and read your favorite Bible verse and let the Word be a lamp to your feet to guide you. The Word of God will light your pathway so there will not be a doubt where God is leading you. The Word of God will calm your fears, and easy your doubts. Whatever the problem is, the answer is in the Word of God. I am grateful that I can take the Word of God with me wherever I go, and no matter how dark it may be, it will a lamp unto my feet and my and a light to my path. Since I am relying on the Word of God for my life I have no doubt, "It's My Year To Get My Thing From My God!"
Lord I thank you for your Word. Your Word will is a light for me in every dark place that I encounter in my life. Help me Lord to use your Word to light every path and show me the way I should go, so my life can bring you glory. I love you Lord. In Jesus Name, Amen.
Be Inspired, Rev. Dr. Stephen W. Pogue, Pastor
Greater Centennial A.M.E. Zion Church
Mount Vernon, NY