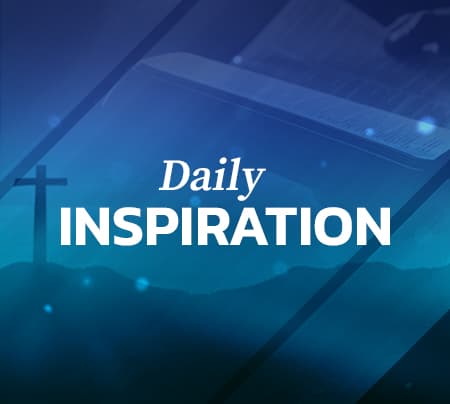 "For in the time of trouble he shall hide me in his pavilion: in the secret of his tabernacle shall he hide me; he shall set me up upon a rock." Psalm 27:5
There are times in life when no matter how much we try to avoid trouble, trouble has a way of finding us. No matter how much we try to go or look the other way, trouble can sneak up on us before we know it. What do we do when trouble finds its way to us, do we panic and try to ward off the trouble or do we simply trust God to see us through it? The Scripture reminds us that in the time of trouble God will hide us in His pavilion in the secret of His tabernacle He will hide us, and then set us on a rock. I encourage you today when trouble comes to allow God to hide you in His shelter. You do not need to go to friends and family to help you out of trouble, just go to God and allow Him to hide and protect you. God already has a hiding place for you, filled with joy and peace. In His pavilion you can have rest from your trials and tribulations, and peace in the middle of your storm. When trouble arises in your life, run to the secret place God has prepared for you. You may feel like you are on shaky ground, but when you go to Him, He will place you on a rock to stay. I thank God for hiding me in the time of trouble, in a secret place that only He knows, and it is there I find all I need in Him. Since I run often to His secret place God has for me, I know without a doubt, "It's My Year To Get My Thing From My God!"
Lord thank you for hiding me in the time of trouble. Thank you for protecting me in the midst of trials and tribulations. Thank you for holding me in the middle of the storms of my life. Thank you for always being there for me. I love you Lord. In Jesus Name Amen.
Be Inspired, Rev. Dr. Stephen W. Pogue, Pastor
Greater Centennial A.M.E. Zion Church
Mount Vernon, NY