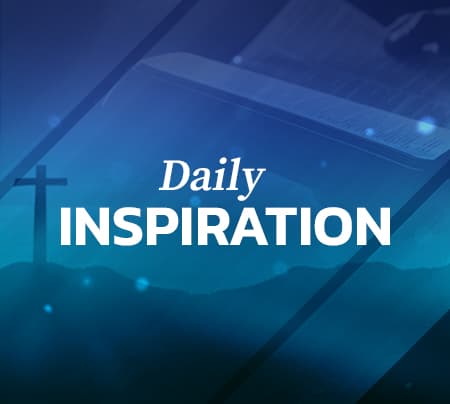 "The words of the LORD are pure words: as silver tried in a furnace of earth, purified seven times." Psalm 12:6
People will tell us things that some are true and some are not. People tell us things to try to convince us to do something they want us to do, rather right or wrong. We say things to people that can really hurt their feelings, and not even know it. The words we use every day can lift people or break them. Words are important, and sometimes we can take people at their word and sometime we cannot. One thing is certain that we can always take The Lord at His word. The Scripture reminds us that, the words of the Lord are pure words: as silver tried in a furnace of earth, purified seven times. I encourage you today to stand on the Word of God for your life. It does not make a difference what people have said to you or about you, what God has said to you and about you is important. The psalmist reminds you the Words of The Lord are pure Words, what The Lord has said to you is sure, He will never go back on His Word. It may not look like it is going to happen, but if God said it will happen, it is going to happen. God's Word has been tried in the fire and is purified; there are no impurities in the Word of God. If God said you are blessed, then you are blessed. If God said He was going to turn your situation around, it doesn't make a difference what it looks like right now or what anybody says for your life, God will turn it around. This is your year to get your thing from your God, and His Word is pure as silver, so you better get ready for The Lord to bless you. His Word is true in my life, and I know He will do what He said He would do in my life, this is why I am confident, "It's My Year To Get My Thing From My God!"
Lord I believe your Word. I know that everything that you have spoken for my life to prosper will come to pass. Your Word is true and right and I am looking forward to the blessings that you have spoken to me and promised me in your Word to come to pass for my life. Thank you for being the great promise keeper. I love you Lord. In Jesus Name Amen.
Be Inspired, Rev. Dr. Stephen W. Pogue, Pastor
Greater Centennial A.M.E. Zion Church
Mount Vernon, NY