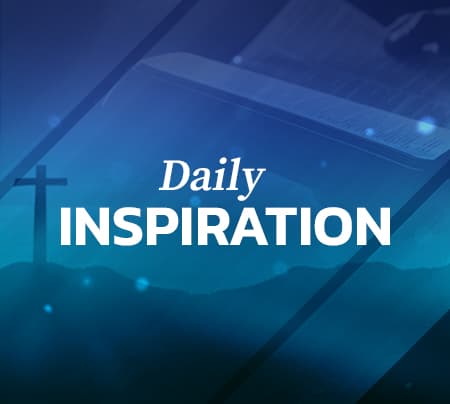 "He heals the brokenhearted and binds up their wounds." Psalm 147:3 (ESV)
There are going to be times when things are not going to work out the way we planned. There will also be times when the people we thought were close to us are, going to be the very ones who hurt us the most. Life at times does not seem to be fair. There will be people who come in our lives and we think they are going to be there for a lifetime, and we realize that they were only there for a season. As we are live our lives as a Christian there will be times our heart is going to be broken by circumstances, situations, trials, tribulations, and people. No matter when it happens or how it happens, when your heart is broken it hurts. When your car breaks we take it to someone who can fix it, and when our heart is broken, we take it to the only person who can fix it, and that is God. The Scripture reminds us that, He heals the brokenhearted and binds up their wounds. I encourage you today to take everything to God and let Him fix the things in your life that are broken. God heals the brokenhearted, and He can take the broken pieces of your life and put them back together again. Circumstances, situations, and people have caused your heart to be broken and God wants to heal your broken heart. Life also will cause you to be wounded, and God not only heals a broken heart, but He also will heal all your wounds. You will be battered and broken at times, but God can heal all who are battered and broken and put you back together again better than new. All you have to do is give your brokenness to Him, and let Him fix what is broken in your life. I thank God He is a master mechanic, because He took my broken life and put it back together again better than it was before. Because I am a healed, restored, and renewed broken vessel I know for sure, "It's My Year To Get My Thing From My God!"
Lord than you for being a healer. Thank you for restoring the broken places in my life. Thank you for fixing those things in me that need your attention and repair. I love you Lord. In Jesus Name Amen.
Be Inspired, Rev. Dr. Stephen W. Pogue, Pastor
Greater Centennial A.M.E. Zion Church
Mount Vernon, NY