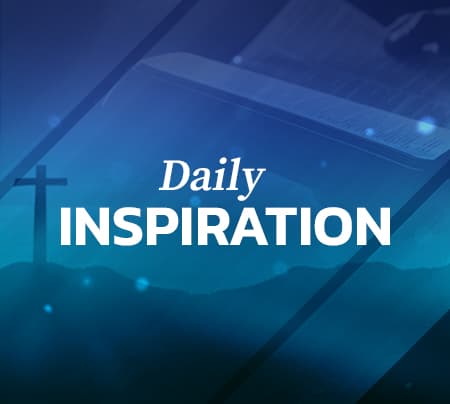 "Humble yourselves therefore under the mighty hand of God, that he may exalt you in due time:" 1 Peter 5:6
Each of us has gone through difficult times and have experienced trials and tribulations. There have been times when we felt like what we were going through was what we were going to experience for the rest of our lives. As we face the challenges of life, we are at our lowest point of life, and sometimes it is so low we do not feel like getting back up again. It is in these times that only The Lord can pick us up and turn us around. The Scripture reminds us that, we must humble ourselves under the mighty hand of God and He will exalt us in due time. I encourage you today remember that no matter how low you may feel right now, God will pick you up in His time. Do not throw up your hands and give up, but you have to keep going, and keep striving, remember you serve a God who will be there with you. You will have some experiences that will humble you, and you will also have some will knock you to your knees. It is through those experiences that you must look to God knowing He is the only one who can lift you in the time of trouble. God has a plan for your life, and just because the storms are raging now does not mean God has changed His plan for you. There are times when the valley is part of God's plan to exalt you. No matter what you are going through always look to God, knowing He will be there for you. God will exalt you in His time, just trust, and have faith, and believe He will work it out for you. I know God has a plan for my life and no matter what it looks like now, He will exalt me in His time. Since I know God is working it out for me I have no doubt, "It's My Year To Get My Thing From My God!"
Lord thank you for always picking me up when I fall. Thank you for always being there in my time of need and sorrow. I know that if I stay humble under the trials of life, you will exalt me in your time. I love you Lord. In Jesus Name Amen.
Be Inspired, Rev. Dr. Stephen W. Pogue, Pastor
Greater Centennial A.M.E. Zion Church
Mount Vernon, NY