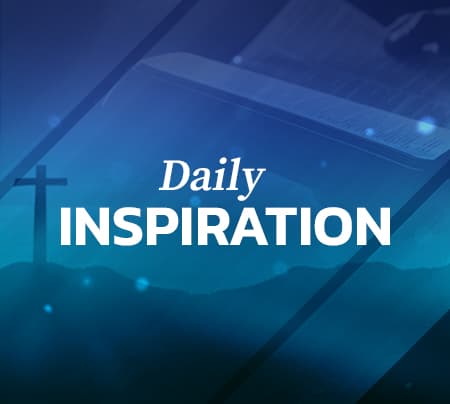 "Purge out therefore the old leaven, that ye may be a new lump, as ye are unleavened. For even Christ our passover is sacrificed for us." 1 Corinthians 5:7
Although we may not do it as often as we like, each of us has to do a little spring-cleaning. We have to look through some things and decide if we really needed them or not. There are some things that although we have not worn them in a while, we thought about the place we were when we purchased it and how special it was to us, and although we will probably never use it again, we still can't not part with it. Just as we do spring cleanings of our lives, we also need to do some cleansing of our spiritual life. Our salvation cost Christ too much for us not to walk in the blessing He gave to us. The Scripture reminds us to, purge out the old leaven, that we may be a new lump, as we are unleavened. For even Christ our passover is sacrificed for us. I encourage you today to remember the sacrifice that Christ made for you, and begin to purge out those things in your life that He died for you to get rid of. Take some time and do an inventory of your life, and see those things that are keeping you from being who Christ as called you to be. Take the time to purge out the old you, and be the new creation that Christ has died for you to be. When you take inventory of those things and people who may be keeping and holding you back from the things that Christ has for you, purge them and be the new lump that Christ has made you to be. Walk in the newness of your life in Christ, remembering His sacrifice for you on the cross, and ask yourself what are you willing to sacrifice for Him? I am purging out the old leaven in my life, and walking as a new lump in Christ. Since Christ has died for me and I am a new creation in Him, and I will never forget what He has done for me, and I will boldly proclaim, "It's My Year To Get My Thing From My God!"
Lord thank you for the awesome sacrifice that you made for me. Thank you for loving me so much that you thought I was to die for. Help me to purge those things out of my life that are holding me back from being all you have created me to be. I love you Lord. In Jesus Name Amen.
Be Inspired, Rev. Dr. Stephen W. Pogue, Pastor
Greater Centennial A.M.E. Zion Church
Mount Vernon, NY