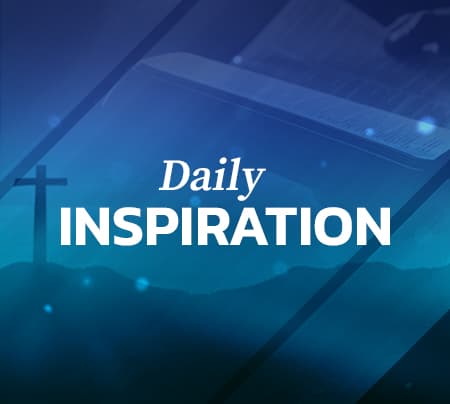 "Where there is no vision, the people perish: but he that keepeth the law, happy is he." Proverbs 29:18
Vision is one of our senses that we use each day without really thinking about it. Those who do not have the ability to see, make up for it by relying on their other senses even more. Many times, those who have sight take our vision for granted. We see things and sometimes do not even realize the beauty in what we are looking at. We see things and know something needs to be done and we walk right by like it is not there. Not only do we have physical vision, but we more importantly we have spiritual vision, and like physical vision we take out spiritual vision for granted. The Lord allows us to see things spiritually that we act like we do not see sometimes or doubt what we are seeing, and we do nothing. The Scripture reminds us that where there is no vision, the people perish, but those who keep the law they are happy. I encourage you today not to take your spiritual vision for granted. The Lord has given you this vision to see the way that He wants you to go, and because you are looking at everything else, you miss what The Lord is trying to show you. Use your spiritual vision to see past the surface of things and get to the deep things The Lord wants you to see. For when you have no vision, you perish. When you have no vision, you have no direction for your life. Doing The Lord's will for your life is not always easy, but it will bless your more than you will ever know. For when you can do the will for The Lord and follow His vision for your life, you will be happy and blessed. I thank The Lord for not only my physical vision, but also my spiritual vision, and for allowing me to see what He has for my life. Since I have decided to follow what The Lord is showing me, I know for sure, "It's My Year To Get My Thing From My God!"
Lord thank you for sight. Not only physical, but also spiritual. Continue to show me the path and the place that you have for me, so you can continue to get the glory out of my life. I love you Lord. In Jesus Name Amen.
Be Inspired, Rev. Dr. Stephen W. Pogue, Pastor
Greater Centennial A.M.E. Zion Church
Mount Vernon, NY