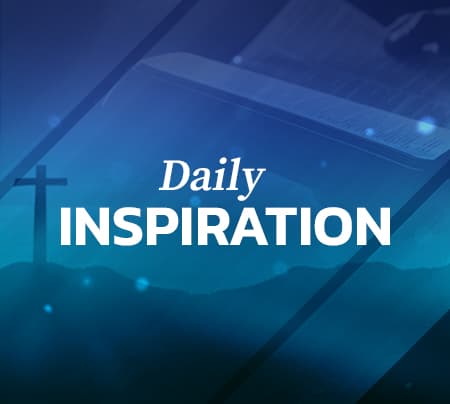 "Wherefore I put thee in remembrance that thou stir up the gift of God, which is in thee by the putting on of my hands." 2 Timothy 1:6
Most of us like receiving expected and unexpected gifts. It does not have to be our birthday or some other special occasion for us to receive a gift, we can get a gift just because. Gifts do not cost the recipient anything, it is given from the heart. When we receive a gift from someone it is usually something they think we will like, need, and can use, and they are giving it to us because they know us and what we like and need. God loves us and He has gifted us with gifts that He knows that we can use for His glory. The Scripture reminds us to, stir up the gift of God, which is in us. I encourage you today to stir up the gifs that are in you given to you by God. God has placed some gifts in you, and you have to activate those gifts that God has blessed you with. The gifts that God have given to you are not just for you, but more importantly they are for the body of Christ and to be used to be a blessing to others, and to give God glory. God would not give you a gift if He did not think you could do it, and He would not give you a gift if He did not intend for you to use it to bless His people. Just because God has given you a gift it does not make it yours to hoard, but you must use the gift that God has given to you, to show His love wherever you go. I thank God for the gifts He has placed in me and I am grateful that He has entrusted me with these gifts, and I will use them for His glory. Since I am stirring up the gift of God that has been given to me to be a blessing, I know for sure, "It's My Year To Get My Thing From My God!"
Lord thank you for every gift you have given to me. Each gift has blessed me. Help me to share your gifts with others and to share your love with the world, so all will know that you are God and besides you there is no other. I love you Lord. In Jesus Name Amen.
Be Inspired, Rev. Dr. Stephen W. Pogue, Pastor
Greater Centennial A.M.E. Zion Church
Mount Vernon, NY