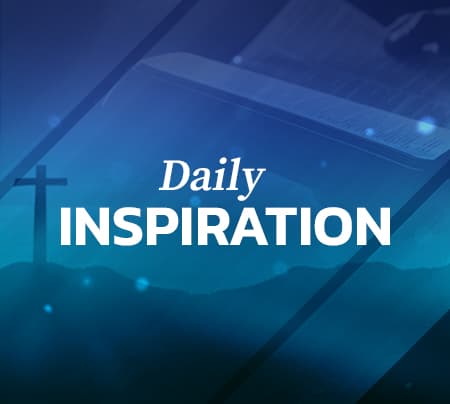 For the whole law is fulfilled in one word: "You shall love your neighbor as yourself." Galatians 5:14
There is no doubt that we know when we feel loved and when we don't. We know when we take our children in our arms and hug them, that they know that we love them and they love us. There is also that love that we feel from our parents and how they do not just tell us they love us, but they show us. There is that love that a spouse has for their mate, and knowing that they are there for them. Then there should not be any doubt of the love that The Lord has for us, every day He shows us His immense love that He has for us, and because He loves us we should want to share that love with others. The Scripture reminds us that the law is fulfilled in one word: you shall love your neighbor as yourself. I encourage you today to show the love of The Lord to all that you come in contact with today. Love your neighbor just as you love yourself, because in doing so you are truly showing the love of The Lord to someone else. Your neighbor is not just the person that lives next to you, but it is also those you meet as you going about your daily routine. You never know how just showing love to them may bless them or be just what they needed at the time. As you love yourself share that love with others, and not only will they be blessed, you will be blessed as well. I will love my neighbor as myself, and in turn I will be sharing the love of The Lord with them. Since I will do all I can to show love to all, I know without a doubt, "It's My Year To Get My Thing From My God!
Thank you Lord for always showing me that you love me. Thank you for your love that is unconditional and amazing. Help me to show that love to others in all that I do. I love you Lord. In Jesus Name Amen.
Be Inspired, Rev. Dr. Stephen W. Pogue, Pastor
Greater Centennial A.M.E. Zion Church
Mount Vernon, NY