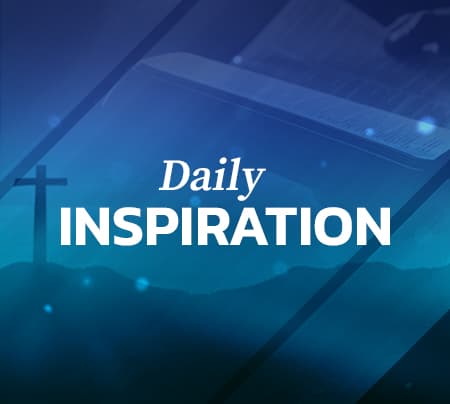 "Then saith he unto his disciples, The harvest truly is plenteous, but the labourers are few;" Matthew 9:37
This weekend we will pause to celebrate Labor Day. A day where most of us are off from work and use this day to mark the end of summer, and to spend time with family and friends. Many put in long hours at their places of employment and deserve a day off from the riggers of work. As we pause on this weekend, we must also reflect on our service to The Lord. With as many hours as we spend on our traditional jobs, how much time do we give to The Lord? The Scripture reminds us that, the harvest is truly plentiful, but the laborers are few. I encourage you today to reflect on what you can do for The Lord. He has been and is good to you, and He wants you to put your all into serving Him, just as you do everything else. We are living in challenging times, when employers want more for less pay, and they are willing to lay off or even terminate those who have been there the longest, in order to get someone in who will do more work for less pay. It is good to know that The Lord will not lay you off, and He will not terminate you, and He will always be there for you when you need Him. His benefits are better than any employer you have ever had, and His benefits never expire. The Lord will take care of you, when jobs and people have failed you. As you celebrate this weekend, reflect on your service to The Lord, and make sure your work for Him is as serious as your work for others. I thank God for allowing me to be one of His chosen laborers, and I will continue to work for Him. Since I am working for the Master, I have no doubt, "It's My Year To Get My Thing From My God!"
Lord thank you for all you do for me. Your blessings are without number in my life. Help me to serve you to my fullest capacity that I might be a witness that you are God and you can save anybody. I love you Lord. In Jesus Name Amen.
Be Inspired, Rev. Dr. Stephen W. Pogue, Pastor
Greater Centennial A.M.E. Zion Church
Mount Vernon, NY