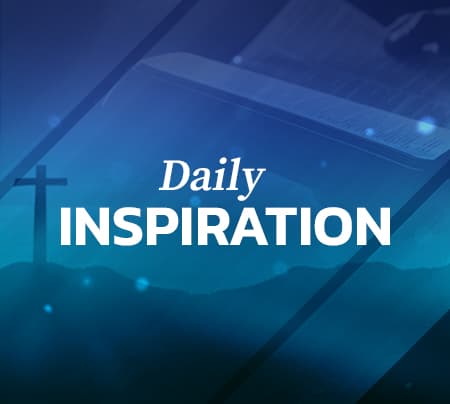 "Or how can you say to your brother, 'Let me take the speck out of your eye,' when there is the log in your own eye?" Matthew 7:4
If we were completely honest with ourselves we would have to admit, there are some things in our lives that need to change. It is easy to point out the flaws and shortcomings of others, and not point out our own flaws. The Scripture asks the question how can we ask someone to help them to take the speck out of their eye, when there is a log in your own eye? I encourage you today to look within yourself and contemplate what changes you need to make in your life. Take time every day to do self-examination, and once you discover the things that you need to change about you, begin to pray and ask The Lord to take those things away from you. Do not be afraid to look deep within and you may discover it is not everybody else that is wrong, it could be you who is not on the right track. When you can do an honest self-evaluation, the things that you see in others will not be as big as you once thought. How can you see the speck in someone else's eye, but cannot see the log that is in your own? None of us are perfect and there is room for improvement in us all, the only thing I pray is that The Lord will allow me to get this log out of my eye, so I cannot see myself more clearly. Since I am willing to look at myself first and give it all to The Lord in prayer, I have no doubt, "It's My Year To Get My Thing From My God!"
Lord help me to see the log that is in my eye, and to deal with how to get the log out of my own eye instead of highlighting the speck in other people's eyes. Help me to strive to be closer to you every day. I love you Lord. In Jesus Name Amen.
Be Inspired, Rev. Dr. Stephen W. Pogue, Pastor
Greater Centennial A.M.E. Zion Church
Mount Vernon, NY