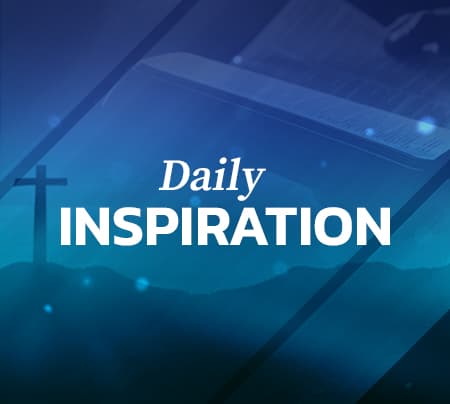 "Rest in the Lord, and wait patiently for him: fret not thyself because of him who prospereth in his way, because of the man who bringeth wicked devices to pass." Psalm 37:7
There are times that we have been so tired that all we wanted to do was lay down and go to sleep. There have been other times when we were so tired, we could not fall asleep although our body was tired our minds were still racing with the events of the day, and the things going on in our lives. Each of us need our physical rest to be the best that we can be, but we also need our spiritual rest from the things that life throws at us each day. We can look around and see people who may not be doing the right thing seemingly getting ahead while we struggle to make ends meet, and sometimes we wonder why. It is then we must take it all to The Lord in prayer. The Scripture reminds us to, rest in the Lord, and wait patiently for Him: fret not ourselves because of those who prosper in their way, because of the people who bring wicked devices to pass. I encourage you today to find your rest in The Lord. Wait on The Lord patiently and He will bring to pass those things in your life that you have been seeking Him for. Do not allow yourself to be absorbed in what anyone else is doing or what anyone else may have, keep trusting in The Lord to bring to pass the things He has spoken for your life. Stop worrying about things you cannot change and find your rest in The Lord. When you find your rest in The Lord you will also have more joy and peace in your life, because you are not worrying about things that you have no control over, and you cease looking at everyone else and begin to concentrate on what The Lord is doing in your life. The Lord is doing some great things in your life, and He will see you through every trial you face. I will keep my eyes on Jesus no matter what, for I know He has great things prepared for my life. Since I am trusting in The Lord always, I have no doubt, It's My Year To Get My Thing From My God!"
Lord thank you for all that you are doing in my life. Even when the storms of life begin to rage, I know that you are still working everything out for my good and your glory. Thank you for rest. I love you Lord. In Jesus Name Amen.
Be Inspired, Rev. Dr. Stephen W. Pogue, Pastor
Greater Centennial A.M.E. Zion Church
Mount Vernon, NY