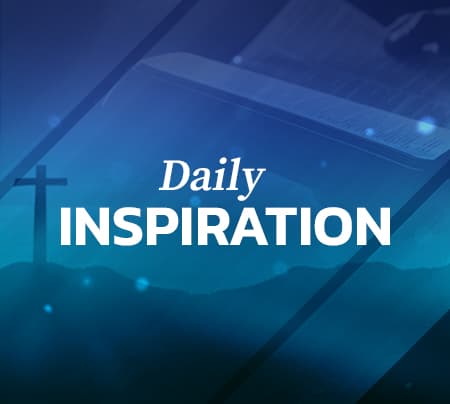 "While I live will I praise the Lord: I will sing praises unto my God while I have any being." Psalm 146:2
Every day that The Lord gives to us is a blessing. We do not do anything to deserve a new day, but every day The Lord is faithful and wakes us up with the activities of our limbs and in reasonably good health. As we go throughout a day, we experience things that do not always go the way we want them to go, and there are some days that are rougher than others, but through them all we should realize we serve a good God. Since The Lord is so good we should bless and praise His name every day. The Scripture reminds us that, while we live we will praise the Lord: and sing praises unto our God while we have our being. I encourage you today while you have breath in your body to praise The Lord. It does not make a difference what you are going through, praise The Lord through it. If you have breath in your body that is a reason to praise The Lord. If the Lord has allowed you to see another day, praise The Lord. If you can put one foot in front of the other, praise The Lord. Do not focus on the things that are not going well, but focus on The Lord who is working all things out for your good. Instead of complaining, sing praises to The Lord while you still have your being. Do not just praise The Lord for what He does for you, but praise Him because of who He is to you. Through it all I will praise The Lord while I live, and I will sing praises to His name while I am in the land of the living and have my being. There is not a time or place or circumstance that I face where praise will not be my priority. Since I will praise The Lord for who He is to me while I live and have my being, I know for sure, "It's My Year To Get My Thing From My God!"
Lord thank you for all the blessings you have poured into my life. Thank you for life, health and strength. Thank you for allowing me to praise you. I love you Lord. In Jesus Name Amen.
Be Inspired, Rev. Dr. Stephen W. Pogue, Pastor
Greater Centennial A.M.E. Zion Church
Mount Vernon, NY