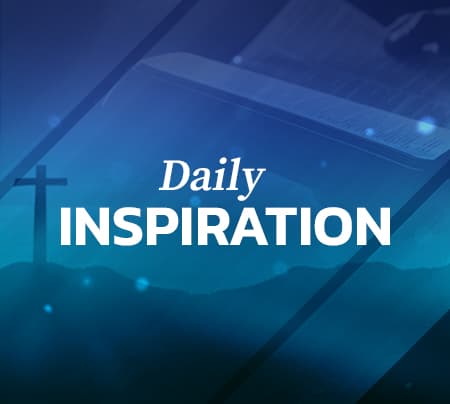 "I will bless the Lord at all times: his praise shall continually be in my mouth." Psalm 34:1
Sports fans follow their favorite teams closely. Some who like baseball will follow baseball, but they may not like soccer or some other sport, but whatever sport they like they will follow, and whatever their favorite team is they will root from them no matter what. Their team could be having the worse season in history, but they still hold out a glimmer of hope that it will get better. The Lord has done so many great things in our lives, and we should not have any problem praising His name. There are times when we are not having the best season in life, and it does not look like the sun will shine in our situation, but that should not stop us from praising The Lord. The Scripture reminds us to, bless The Lord at all times: and His praise should be continually in our mouth. I encourage you today to bless The Lord no matter what it is you may be going through. If you are in the valley of life, bless The Lord. If you are on the mountain top and the sun is shining on you, bless The Lord for He is worthy. Not only should you bless Him, but praise Him at all times. There should always be praise on your lips about the goodness of The Lord, and how great He is to you. Praise The Lord when things are going well, and praise Him when you do not know how things are going to work out. In good and bad times The Lord is still with you, and He is always worthy of your praise. Sun or no sun, good or bad day, I will bless The Lord at all times, and His praise will continually be in my mouth, for He has and does great things for me. Since I will bless and praise Him at all times. I have no doubt, "It's My Year To Get My Thing From My God!"
Lord I bless and praise your name. You are worthy of all honor, glory, and praise. There is not a day that I will not praise you. I praise you not only for the thing you do for me, but I praise you because of who you are to me. I love you Lord. In Jesus Name Amen.
Be Inspired, Rev. Dr. Stephen W. Pogue, Pastor
Greater Centennial A.M.E. Zion Church
Mount Vernon, NY