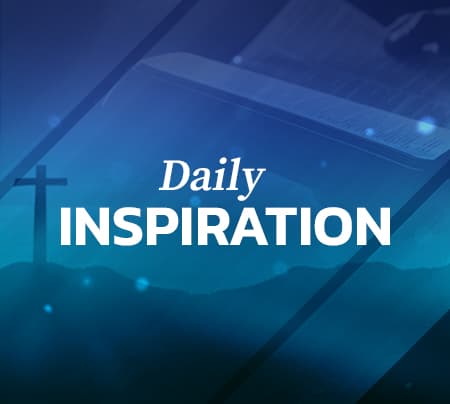 "A thousand shall fall at thy side, and ten thousand at thy right hand; but it shall not come nigh thee." Psalm 91:7
We really never have to look for trouble, somehow trouble will find us, no matter where we are or what we are doing. We may not always be in trouble, but we can see it everywhere we go. In the times of trouble, we must remember we have a refuge in The Lord, and we should seek shelter in Him from the trouble that surrounds us. The Scripture reminds us that a thousand will fall at our side and ten thousand at our right hand, but it will not come close to us. I encourage you today to trust The Lord even in the mist of what you see. It may look like sickness is all around you, but do not fear, it will not come close to you. You may feel like you are going through so much all of the time, but continue to put your trust in The Lord and remember you may see it, but it will not come close to you. There may be trouble on your job or in your school, but keep holding on to The Lord, and it will not come close to you. Whatever is happening around you does not affect you, because you know The Lord is with you. I know that The Lord keeps me and trouble will not come close to me, because The Lord's hand of love and protection are on my life. Since my trust is in The Lord, I have no doubt, "It's My Year To Get My Thing From My God!"
Lord thank you for always surrounding me with your power and your presence. Thank you for keeping me when I need you the most, and thank you for not allowing those things that are not for me, to come close to me. I love you Lord. In Jesus Name Amen.
Be Inspired, Rev. Dr. Stephen W. Pogue, Pastor
Greater Centennial A.M.E. Zion Church
Mount Vernon, NY