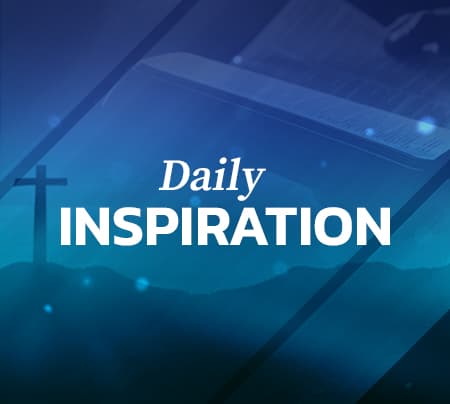 "He staggered not at the promise of God through unbelief; but was strong in faith, giving glory to God;" Romans 4:20
What is this thing called faith? We hear about faith all the time and know we are supposed to have it, but what exactly is it? There are times when we may know we have faith and there are times when we doubt if we have faith. As Christians we are people of faith, but there are situations even as Christians where our faith can become weak. We still believe God is who He is, but we begin to wonder if He is going to do what He said He was going to do in our lives. It becomes difficult to keep faith when everything around us is falling apart, and it doesn't make sense to keep believing in something that is dwindling right before our eyes. Faith for us does not rest on material evidence or logical proof, in other words faith is not going to make sense. The Scripture reminds us that, Abraham did not stagger at the promise of God through unbelief; but was strong in faith, giving glory to God. I encourage you today to hold on to your faith and know if God will do what He said. God told Abraham he was going to have a son, and Abraham was old, and it did not make sense to him, and he did not know how God was going to do it. Abraham did not stagger at the promise, but he was strong in his faith in God. Do not stagger or waver in what God has said for your life, it doesn't have to make sense to you right now, just remember God will do it. It doesn't make a difference how improbable it may look right now, God will do it. Even as you are waiting on the promises of God to be fulfilled in your life, don't waver in your faith, but hold on to it with all your might and know God will bring it to pass. I thank God for all the promises He has made to me for my life and no matter how farfetched they seem to be to anybody else, I know God will do what He said for me. And because of my faith in God's Word, I know without a doubt, "It's My Year To Get My Thing From My God!"
Lord thank you for every promise you have ever made to me. Thank you for always keeping your word to me, and I know that you will always be there for me, and I will continue to stand on your word for my life. Thank you in advance for what you are going to do for me. I love you Lord. In Jesus Name Amen.
Be Inspired, Rev. Dr. Stephen W. Pogue, Pastor
Greater Centennial A.M.E. Zion Church
Mount Vernon, NY