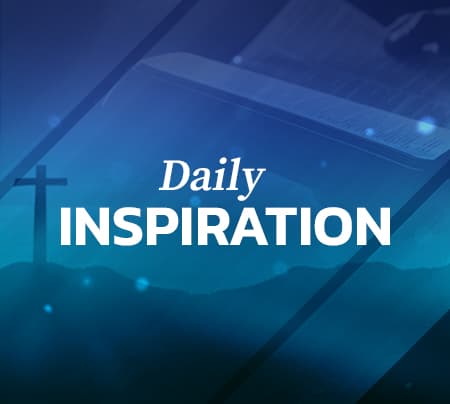 "Then beware lest thou forget the LORD, which brought thee forth out of the land of Egypt, from the house of bondage." Deuteronomy 6:12
There are people in all our lives who we will never forget. They have made such an impact on our lives that we will never forget them, and the things they have done for us. There have been difficult situations we went through and have made it out of, and because of had that experience, we will never forget what it was like. If we take the time to look at our lives and think of all the wonderful things The Lord has done for us, we should never forget His love and kindness towards us. The Scripture reminds us, to beware unless we forget the Lord who brought us out of all the things we were in. I encourage you today not to forget The Lord and how He has always been there for you. Do not forget The Lord who has kept you at the time when you needed Him the most. Do not forget The Lord who was there for you when everyone else had turned their back on you. Do not forget The Lord who picked you up when you fell and turned your life around. When trials and tribulations come, do not forget The Lord, and remember He will never ever forget you. The Lord is all you need when things in life become difficult. Do not forget The Lord and all the great things He has done in your life. When things in life become difficult, just look back from where The Lord has brought you from, and then you will remember, He will continue to keep you through it all. I will never ever forget The Lord and all He has done in my life, and where He has brought me from. Since I will never forget Him, I know He will never forget me, this is why I know for sure, "It's My Year To Get My Thing From My God!"
Lord, thank you for always remembering me. Thank you for never leaving me alone. Thank you for always having my back. Lord, I will never forget you and how great you have been to me. I love you Lord. In Jesus Name Amen.
Be Inspired, Rev. Dr. Stephen W. Pogue, Pastor
Greater Centennial A.M.E. Zion Church
Mount Vernon, NY