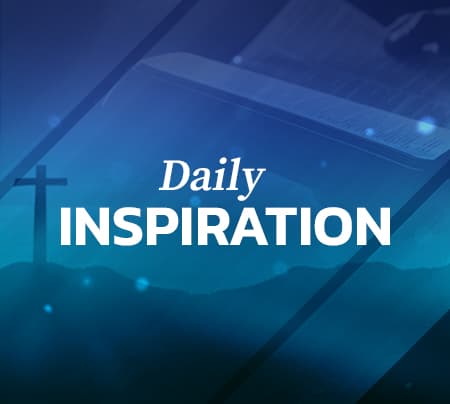 "But I say unto you which hear, Love your enemies, do good to them which hate you, 28 Bless them that curse you, and pray for them which despitefully use you." Luke 6:27-28
There are going to be people who we may not get along with and they may not get along with us. It is not that they have done something to us or we have done something to them, our personalities are different. There are times when people will let their dislike turn to hate, and when a person hates they will do anything to destroy the other person. When people hate us, our natural reaction is to stay away from them and not say anything to them good or bad. The Scripture reminds us our reaction should be different than theirs. Jesus said we should love our enemies and to do good to those who hate us. I encourage you today to show love to everyone. Do not let the attitude or disdain someone may have for you keep you from loving them. This is not one of easiest things Jesus has asked you to do, but He found it in His heart to love people who did not love Him. He took the time to bless people who hated Him, and you must do the same. You may want to let someone have it because of the way they have been treating you, but you have to show the love of Christ and when you do, your reward will be great. Bless those who curse you, do not curse back or react the way they want you to, but pray for those who you know are just using you for one thing or another and let God work out the rest. Jesus loved me when I was unlovable and if He could love me when I was not doing right then I can show love to those who may not do right by me. When I love regardless of the situation, I know my reward will be great in Heaven, this is why I am convinced, "It's My Year To Get My Thing From My God!"
Lord thank you for always loving me and showing your love to me. Help me to show your love to others even those who may not like me. Help me to be a blessing to those who need it, not based on like or dislike, but solely on need and love that you have for them. I love you Lord. In Jesus Name Amen.
Be Inspired, Rev. Dr. Stephen W. Pogue, Pastor
Greater Centennial A.M.E. Zion Church
Mount Vernon, NY