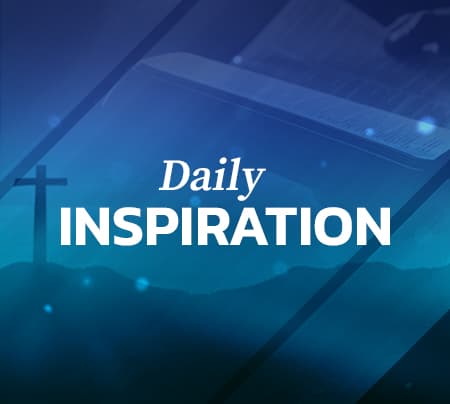 "Therefore I will look unto the LORD; I will wait for the God of my salvation: my God will hear me." Micah 7:7
When troubles arise it is easy to look to friends for direction and family members for support. It is a good thing to be able to rely on them when things are not going so well. Then there are times when things are difficult, and we need the direction and support of family and friends, only to discover that they are not there to help us this time. There are times when we will call everyone we know only to discover, we still cannot get the help that we need. We even try to handle the situation ourselves and before we know it, the situation has become even more impossible to handle. The Scripture reminds us to, look unto the Lord; wait for the God of our salvation: our God will hear us. I encourage you today to look to The Lord in every situation. Do not only look to Him, but wait on Him, because He will be there for you. It may seem like He is not going to show up, but wait on Him and God will show up for you. Call on Him and He will hear you, and not only will God hear you He will answer you. God has been there through the most difficult times of your life, and He is not going to leave you now. He will guide you through every tough trial and tribulation. When things are good look to The Lord. When things are bad look to The Lord. Look to Him first and watch how God will turn your situation around. Learn to wait on God and remember He will never be late, and when you learn to trust and wait on God, He will turn your situation around for you. When trials and tribulations arise in my life, I will call on the Lord and wait on Him to come through for me. Since I know The Lord will always be there for me, I have no doubt, "It's My Year To Get My Thing From My God!"
Lord thank you for always being there when I call. Thank you for always making a way for me. Thank you for hearing me when I pray. I love you Lord. In Jesus Name Amen.
Be Inspired, Rev. Dr. Stephen W. Pogue, Pastor
Greater Centennial A.M.E. Zion Church
Mount Vernon, NY