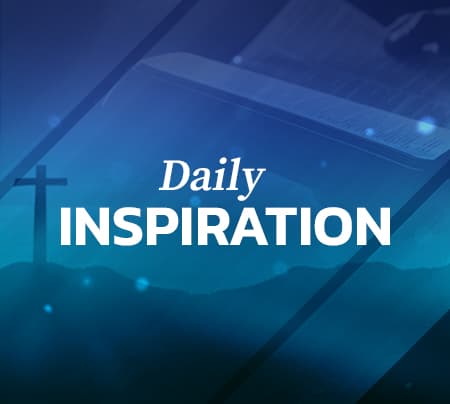 "Blessed be the Lord, who daily loadeth us with benefits, even the God of our salvation." Psalm 68:19
We choose the stores we shop at because we want to ensure we are getting quality and value, and because of our loyalty we may receive some benefits. If we take the time to look at many of the things we do, we would find that there are not many things we do without first considering the benefit to us. Many times, if there is not benefit for us, we will not participate fully in whatever it is in front of us. Even children will do better at whatever they are doing if there is a benefit in it for them. Serving The Lord is full of benefits, and greatness. The Scripture reminds us that we should bless the Lord who daily loads us with His benefits. I encourage you today to remember that there are benefits to serving The Lord. Every day The Lord blesses you with life, health, and strength that is a benefit. You may not have everything you want, but there is not a need you have that The Lord has not fulfilled, that's a benefit. There were times when you walked away from Him, but He continued to bless you, that's a benefit. The benefits of The Lord are sure, you see them every day of your life, and many times do not even realize it. He keeps you safe, and although you may not be able to see all He does for you, there is not a second that goes by He is not making a way for you. The Lord loads you with all His benefits daily. Every day you receive more mercy, grace, love, joy, peace, goodness, kindness, direction, compassion, and so much more coming from The Lord. If you take time to look you would quickly realize you are loaded with the benefits of The Lord. I thank God for loading me up daily with His benefits, and since I am loaded with His benefits, I have no doubt, "It's My Year To Get My Thing From My God!"
Lord, thank you for loading me up with everything I need to make it through this day. Thank you that every day you provide for me. Forgive me for not always recognizing how you have loaded me up with your grace, mercy, love, joy, and peace and so much more. Thank you Lord for all your benefits you have loaded me with. I love you Lord. In Jesus Name Amen.
Be Inspired, Rev. Dr. Stephen W. Pogue, Pastor
Greater Centennial A.M.E. Zion Church
Mount Vernon, NY