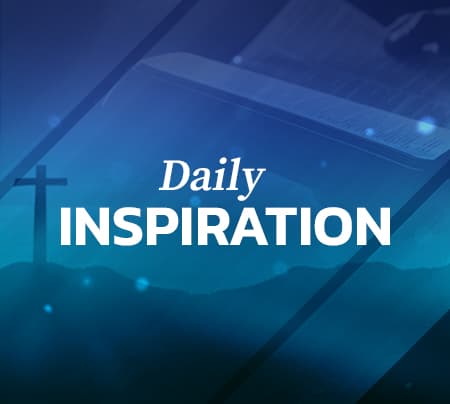 "Thy word is a lamp unto my feet, and a light unto my path." Psalm 119:105
We have all been through something, and we have had dark days and even darker nights. We called people to be there for us and although they said they understood, it did not make the path any brighter or the way any better. We have walked the floor all night long only to discover that sleepless nights did not produce results in the morning. It is not until we turn it all over to The Lord that will be able to see our way through and out of what we are going through. The Scripture reminds us that His Word is a lamp unto our feet and a light unto our path. I encourage you today to allow God to be the lamp that will illuminate at your feet as He leads and guides you. Let The Lord be that light on your path, leading you to the places and spaces that He has designed for you. You may have dark days and dark nights, but you can find hope for your situation in the Word of God. In His Word you will find just what you need to make it through what you are going through. Do not allow things and people to stop and block your light from shining on the places that God has already mapped out for you. His Word will be a light unto your feet, and if you would just follow the light that is at your feet, it will lead you to brighter days and better nights. When you are stuck at the cross roads of life and do not know which way to go, let His Word be a light unto your path, directing you to the blessings that He has for your life. The only thing that will get rid of the darkness in your life is the Light that is in your life. Let The Lord illuminate the pathway for you. I know His Word is a lamp unto my feet and a light unto my path, and I will follow the Light wherever I go, and I know he will lead me to where He wants me to be. Since I am following my Lamp and my Light, I have no doubt, "It's My Year To Get My Thing From My God!"
Lord than you for giving me a lamp and a light to lead and guide me in those day and night that are just too dark for me to see the way. Thank you for always being there for me and leading me to the spaces and places that you can get glory out of my life. Thank you for loving me enough to shine your light on me always. I love you Lord. In Jesus Name Amen.
Be Inspired, Rev. Dr. Stephen W. Pogue, Pastor
Greater Centennial A.M.E. Zion Church
Mount Vernon, NY