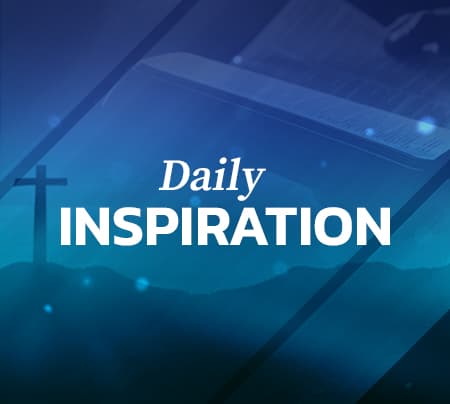 Hear my prayer, O Lord, and give ear unto my cry; hold not thy peace at my tears: for I am a stranger with thee, and a sojourner, as all my fathers were." Psalm 39:12
There are times in our lives when we are faced with difficult things. There are some things that we go through that will bring us to our knees, and it is when we are down on our knees because of the weight of the things we are facing that we begin to pray. When we pray, we have must have faith enough to believe that God will answer us. We should not only pray when things are bad, but we should pray no matter what is going on in our lives. We take our problems to people, who sometimes can help us and other times they can't, but every time we go to God in prayer, we know He can and will help us through it all. The Scripture reminds us that we can ask God to, hear our prayer, and give ear to our cry; hold not your peace at our tears: for we are strangers with Him, and sojourners, as our fathers were. I encourage you today to ask God to hear you when you pray. Do not only ask Him to hear you when you pray, but also ask Him to listen even when you are crying, and to hear your tears. God will hear you when you pray, and He will answer you when you call. Make sure that prayer is an important part of your daily life. There is not an occasion that you face that prayer is not in order. There is not a trial that you go through that prayer does not work. God will hear you when you pray, even when it is difficult to get the words out because of the tremendous weight of what you are going through. Even with tears in your eyes, keep praying, because God will hear your cry, and He will even hear your tears, and answer you, and you will be blessed. I am thankful that God hears me when I pray. Even when I have tears running down my face, God hears my tears and I am confident the answer is on the way. Since I know I serve a prayer answering God, I have no doubt, "It's My Year To Get My Thing From My God!
Lord thank you for hearing me when I pray. Thank you for hearing my tears. Thank you for answering me when I call and being there for me always. I need you today and every day of my life, hear and answer me today. I love you Lord. In Jesus Name Amen.
Be Inspired, Rev. Dr. Stephen W. Pogue, Pastor
Greater Centennial A.M.E. Zion Church
Mount Vernon, NY