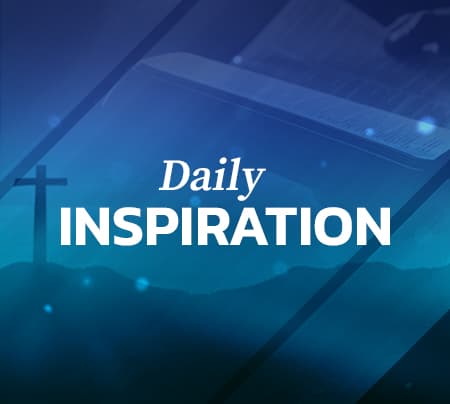 "And Jesus looking upon them saith, With men it is impossible, but not with God: for with God all things are possible." Mark 10:27
There are times in our lives when we will face some things that are impossible for us. We face deadlines at work, school, and at home that are difficult to meet. There are some challenges that we have in our lives that not only seem impossible, they are impossible for us to make it through on our own. When we are faced with these impossible challenges and situations we do not move forward, but we stay where we are and accept our current position, because it is impossible for us to move forward. There are even some things The Lord has spoken for our lives, and as we look at our current situation, it seems impossible and more than likely it will not happen. However, the Scripture reminds us that with men things are impossible, but not with God, for with God all things are possible. I encourage you today to remember no matter what you are going through in life, and how impossible it may seem to you right now, it is possible with God. There are some impossible things you will face, but when you have the faith to turn it over to God, and allow Him to work it out, you will discover that the impossible for you, becomes possible when you give it to God. Trials will come and things will happen, but no matter what remember God is there with you, and there is nothing God cannot do. There are some things in my life that seems impossible right now, but my hand is in God's hand, and I know my impossibilities are His possibilities, and it shall come to pass in my life, because it is in His hands. Since I know I serve a God that makes all things possible, I have no doubt, "It's My Year To Get My Thing From My God!"
Lord thank you for taking my impossibilities and making them possible. Thank you for never failing on your promises for my life. Thank you for never leaving me stuck in impossibility. I love you Lord. In Jesus Name Amen.
Be Inspired, Rev. Dr. Stephen W. Pogue, Pastor
Greater Centennial A.M.E. Zion Church
Mount Vernon, NY