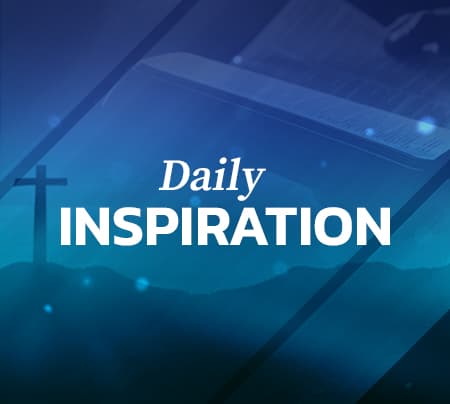 "And straightway the father of the child cried out, and said with tears, Lord, I believe; help thou mine unbelief." Mark 9:24
We have all saw something that we would not have believed if we did not see it for ourselves, because even to describe what we saw is unbelievable. There are some things that we will not believe unless we see them for ourselves, because it sounds so impossible that we just do not think that it can be done. There are things that we say we believe, but deep down in our hearts we are not sure that we really do believe. The Scripture reminds us of a father who went to Jesus asking that He would heal his son. Jesus tells this father that all things are possible if he would believe. The father with tears in his eyes says to Jesus that he believes, and to help his unbelief. I encourage you today that when you find yourself in a situation that you do not know if you believe or not, ask The Lord to help you with your unbelief. There are some things that may be happening in your life, and you want to have the faith that it will work out, but the truth of the matter is that you do not know if it is going to work out or not. You want to believe what you hear The Lord speaking into your life will come to pass, but it is hard to believe because of what you see. Do not allow what you see to dictate what you believe. If The Lord said that He would do it, have faith that He will do what He said He would do, when you do doubt, ask The Lord to help you with your unbelief. As a Christian you do not want anyone to think you do not have faith, but there are some situations you go through in life when you have to wonder if The Lord is really going to do what He said that He would considering it does not look like anything He has spoken concerning your life. Lord I believe, but I need you to help my unbelief, and allow me to concentrate on what I know rather than what I see. Since I know The Lord will help me through my unbelief, I am convinced, "It's My Year To Get My Thing From My God!"
Lord I trust you even when I don't know what you are up to, but I know that it is for my good and your glory. In those areas of my life that I have unbelief, Lord help my unbelief, because I trust you with my whole heart. Thank you for being patient with me and loving me through it all. I love you Lord. In Jesus Name Amen.
Be Inspired, Rev. Dr. Stephen W. Pogue, Pastor
Greater Centennial A.M.E. Zion Church
Mount Vernon, NY