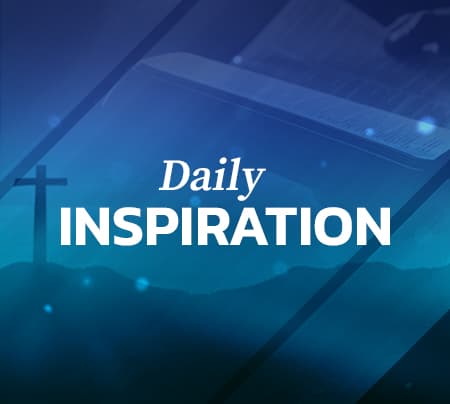 "Great is the LORD, and greatly to be praised; and his greatness is unsearchable." Psalm 145:3
Those who are sports fans follow and cheer for their favorite team. Although they may not have an opportunity to see every game, they will make sure they know the score to see if their team was victorious. In watching one's favorite team when something good happens we will cheer and sometimes get so excited that we are shouting at the top of our lungs as we cheer our team on to victory. When our team does well we want to celebrate with them the victory they just achieved, as if we had played the game. Every day God does great things in our lives, and every day we should praise Him for the great things He does in our lives. The Scripture reminds us that, great is the Lord, and greatly to be praised, and His true greatness cannot even be searched. I encourage you today to remember you serve a great God who is constantly doing great things in your life. You may experience some defeats in your life, but God has never been and never will be defeated and He is great, and should be greatly praised. Not only is The Lord great, He does great things in your life, and you should praise The Lord for His excellent greatness. Do not only praise Him when you realize that He has been good to you, but praise Him all the time. Your favorite team does not win every game in every season, but that does not stop you from cheering for them, The Lord is giving you one victory after another in your life, and every day He is great and does great things for you, and you in turn should greatly praise The Lord. Think about His greatness in your life and all the ways He has made for you and praise will not be something you will have to think about, you will just do it. Come what will and come what may the Lord is great and He is greatly to be praised in my life. I searched all over and still have not found anyone or anything greater than my God. Since The Lord is great, and He is doing great things in my life, I will greatly praise Him because I know without a doubt, "It's My Year To Get My Thing From My God!"
Lord you have done so many great things in my life and I will praise you and lift you always. Thank you for being so great to me and I will praise you for your excellent greatness and for you just being God. I love you Lord. In Jesus Name Amen.
Be Inspired, Rev. Dr. Stephen W. Pogue, Pastor
Greater Centennial A.M.E. Zion Church
Mount Vernon, NY