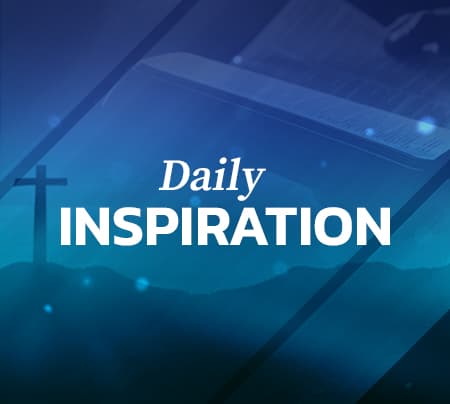 "For my thoughts are not your thoughts, neither are your ways my ways, saith the LORD." Isaiah 55:8
We make plans to do something, and we take the time to plan everything out just right, and we want our everything to go just like as planned, but in life things do not always go as planned. Even when we plan everything out to the letter, there are still times when things can collapse right in front of our face. What we thought was a great plan turned out to be a not so great of a plan, and we are left to wonder why The Lord allows those things to happen in our lives. The Scripture reminds us that God's thoughts are not our thoughts, and His ways are not our ways. I encourage you today to remember what you think is not always what God thinks, and your ways are not always God's ways. God thinks different than you, because He knows all things. You only know what is immediately in front of you, but you must trust God for what you cannot see. You do not have to understand everything God is doing in your life, but trust Him to bring you through every situation better and blessed. God has a way of doing things that you will not understand, but know His way is the best way. I may not understand all The Lord is doing in my life, but I trust Him to bring me to the place He has for me. Since His thoughts are not mine, and His ways are not mine, and I will trust His thoughts and His ways, I know for sure, "It's My Year To Get My Thing From My God!"
Lord I trust you. I know you only have what is best for me on your mind. I know that every way that you lead me is the right way for me. Continue to lead me and guide me to the destiny that you have for me. I love you Lord. In Jesus Name Amen.
Be Inspired, Rev. Dr. Stephen W. Pogue, Pastor
Greater Centennial A.M.E. Zion Church
Mount Vernon, NY