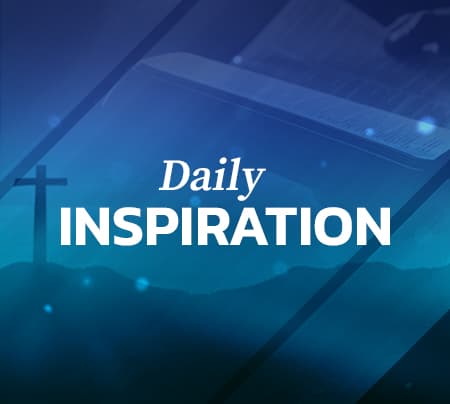 "Not with eyeservice, as menpleasers; but as the servants of Christ, doing the will of God from the heart;" Ephesians 6:6
As Christians we should have a desire to serve The Lord, and give Him glory through all that we do. It does not make a difference who is looking at us or who sees us we should want to bring glory to God no matter where we are or who is looking at us. There are some who can only serve The Lord when the spotlight is shined on them, if there is no light on them then they will not be able to give God glory. The Lord has blessed us when everyone could see it, but He has also blessed us when no one was around, and we need to be able to give Him glory in all situations. The Scripture reminds us that, not with eye-service, as people pleasers; but as servants of Christ, doing the will of God from the heart. I encourage you today that no matter what you do, do it so the Lord can get the glory out of your life. You do not have to do anything to please people, but you should do your best in every situation to please God. God is there for you when the people you are trying to please are nowhere around. God is there for you in the midnight hour when you are all alone. God is there for you and sees you at your best and at your worst, and loves you through it all. You can try all your life to please people and still never succeed, but if you serve The Lord with all your heart, soul, and mind you will please The Lord. Whatever you do, and however you do it, do it so The Lord can be pleased with your service towards Him. Whatever I do, I will do it to give God the glory and not to please people. Since I will do all I can to serve The Lord, I have no doubt, "It's My Year To Get My Thing From My God!"
Lord thank you for all the blessings in my life. Thank you for loving me through those dark days and bringing me into your light. Thank you for always being there. I love you Lord. In Jesus Name Amen.
Be Inspired, Rev. Dr. Stephen W. Pogue, Pastor
Greater Centennial A.M.E. Zion Church
Mount Vernon, NY