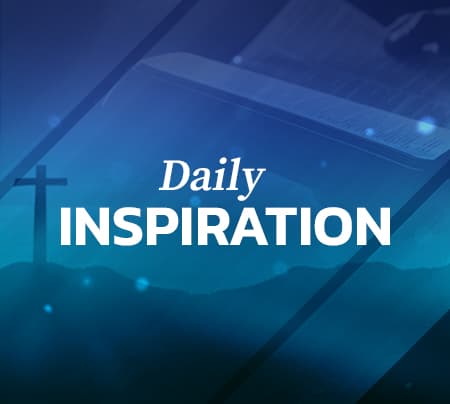 "By this I know that thou favourest me, because mine enemy doth not triumph over me." Psalm 41:11
In life we are always hearing about favorites. We hear about the team that is picked to be the favorite to win it all. We hear and see people's favorite dishes or their favorite places to visit. Each one of us has a favorite something or another. Even if we do not want to admit it, we each have something that we claim to be our absolute favorite. The thing that is our favorite is the thing that we like more than anything else. We who are walking in the gift of salvation even claim our favorite status with God. When we talk about God favoring us, we think of Him making ways and opening doors just for us. We see and feel His favor on our lives, but His favor is not limited to the things that He does for us, but it is also the things that He keeps from us. The Scripture reminds us that, by this we know that He favors us, because He did not let our enemies triumph over us. I encourage you today to walk in the complete favor of God for your life. Walk in the doors that He opens for you, walk in the ways that He makes for you, but also thank and praise Him for the things that He has kept from you. Things that you were not able to see, and did not even realize were coming your way, but God kept them from you because He favors you. Your enemies have not triumphed over you not because they have not tried, but because God has kept them from triumphing over you. I am grateful for the favor of God on and in my life, and I am thankful that He favors me daily, and I praise Him because of His favor surrounds my life and my enemies have not triumphed over me because of His favor. Since I will walk in the complete favor of God for my life, I have no doubt, "It's My Year To Get My Thing From My God!"
Lord I thank you that your favor is on my life. Thank you for every door you have opened and every way you have made for me. I know that my enemies have not come close to me, because of your favor on my life. I love you Lord. In Jesus Name Amen.
Be Inspired, Rev. Dr. Stephen W. Pogue, Pastor
Greater Centennial A.M.E. Zion Church
Mount Vernon, NY