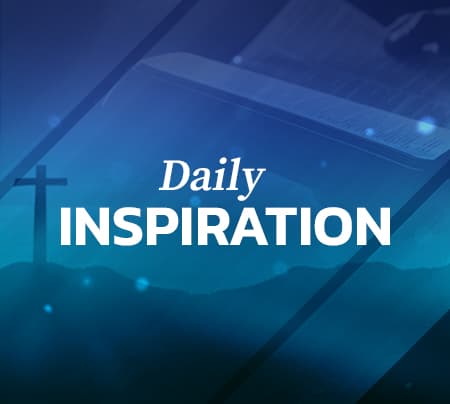 "Oh give thanks to the Lord, for he is good; for his steadfast love endures forever!" Psalm 118:29 (ESV)
Gratitude is shown in many ways. The simplest way to show we are grateful for what someone has done for us is by saying, thank you. The Lord has been so good to us and has made ways for us that no one else could have made. There are a myriad of things that we can thank The Lord for, because we are extremely blessed. When others abandoned us, The Lord was there for us. When we were in need, The Lord provided for us. When we were weak, The Lord made us strong and we should thank The Lord every opportunity we have. The Scripture reminds us, Oh give thanks to the Lord, for he is good; for his steadfast loves endures forever! I encourage you today to give thanks to The Lord. Thank Him for loving you and being there for you. Thank Him for being a provider for you. Thank Him for keeping you in every way. Thank Him for holding you and blessing you beyond measure. Let today be a day of thanksgiving to The Lord, and if you cannot find any reasons to thank Him throughout the day, thank Him because you are alive. I am grateful for all the blessings The Lord has poured into my life, and I know that I would not be where I am today, if it had not been for The Lord. Since I will make every day a day of thanksgiving and praise to The Lord, I have no doubt, "It's My Year To Get My Thing From My God!
Lord today I don't want to ask you for anything, I just want to say thank you for everything. I love you Lord. In Jesus Name Amen.
Be Inspired, Rev. Dr. Stephen W. Pogue, Pastor
Greater Centennial A.M.E. Zion Church
Mount Vernon, NY