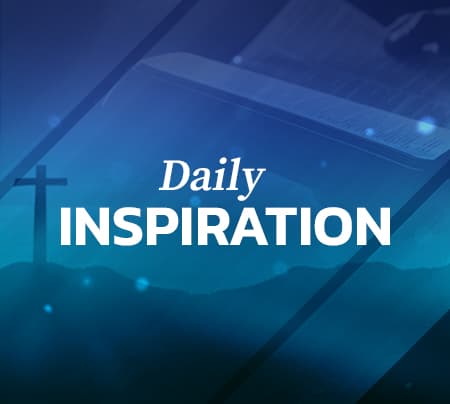 "Come unto me, all ye that labour and are heavy laden, and I will give you rest." Matthew 11:28
There are times that we feel like we are carrying the weight of everyone we know by ourselves. In dealing with everyone else's issues, we do not eve take the time to deal with the things that we are going through. When all the things we are dealing with come to a head, feel like we are all alone and there is no one to help us, because we are trying to help everyone else. When we feel like this, we want to withdraw from everything and everyone and we can even start to think about giving up. Even before we think about giving up and before the weight is too much for us to carry, we need to look to The Lord, and allow Him to take the weight off of us. The Scripture reminds us that Jesus says, come unto me all who labor and are heavy laden, and I will give you rest I encourage you today to stop trying to carry the weight of the world by yourself, give it Jesus and let Him carry it all for you. You do not have to be superman or superwoman, you can give those things that are weighing you down over to The Lord, and He will not only carry them for you, He will handle them for you. It is good to know that when the load is too heavy for me to bear, I can go to Jesus and He will carry them for me. Since I know that I do not have to carry everything myself, and The Lord will carry all of them for me, I have no doubt, "It's My Year To Get My Thing From My God!"
Lord thank you for allowing me to give you all the weigh, that I am carrying. Thank you for reminding me that I do not have to carry all this weight myself. Thank you for always being there for me and loving me always. I love you Lord. In Jesus Name Amen.
Be Inspired, Rev. Dr. Stephen W. Pogue, Pastor
Greater Centennial A.M.E. Zion Church
Mount Vernon, NY