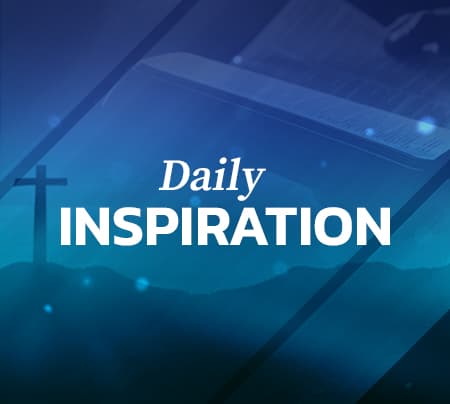 "Don't worry about anything; instead, pray about everything. Tell God what you need, and thank him for all he has done." Philippians 4:6 (NLT)
And rend your heart, and not your garments, and turn unto the Lord your God: for he is gracious and merciful, slow to anger, and of great kindness, and repenteth him of the evil." Joel 2:13 There are some things in life we do so routinely that we just go through the motions to get it done. If we are not careful, we will allow what we do daily to become so routine that we forget the significance of it. We can allow our jobs to be routine and really not put our all into it as we once did, we can allow school, and even our relationships to become routine and before we know it we are just going through the motions. When we go through the motions it can feel more like dread than joy, and become a burden instead of a blessing. Even our prayer time, going to Church and our time with The Lord can become so routine that we begin to do it religiously, and not out of our relationship with The Lord. The Scripture reminds us to rend our hearts, and not our garments, and return to the Lord our God: for He is gracious and merciful, slow to anger and of great kindness, and will repent him of evil. I encourage you today to rend your heart unto The Lord, and not just go through the motions of being a Christians. When you do things from your heart and not out of habit, you are letting The Lord know you are still on the path to getting to the place He wants you to be. When you can be determined that your relationship with God will never become habit or routine, but will always be about being who He has created you to be, then you will know that The Lord is always with you. The Lord is gracious and full of mercy, and each day when you sin God is gracious and merciful enough to pick you up and forgive you. If you have left God return back to Him willing to not just go through the routine or do things religiously but to build a relationship with Him, then know God will keep those things from you that would try to come against you. Be committed to your relationship with God, because He is always committed to you. I give my heart to God, because I need relationship with Him more than I need the routine and regular. I thank God that He is gracious and merciful towards me each day, and because I am determined to rend my heart and not my garment, I have no doubt, "It's My Year To Get My Thing From My God!
Lord thank you for always bing the for me and forgiving me in those moments that I need it the most. Thank you for not giving up on me, and I give you my heart to serve you with my everything. I love you Lord. In Jesus Name Amen.
Be Inspired, Rev. Dr. Stephen W. Pogue, Pastor
Greater Centennial A.M.E. Zion Church
Mount Vernon, NY