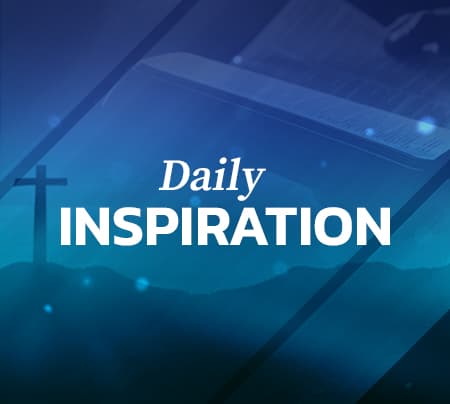 "In the sweat of thy face shalt thou eat bread, till thou return unto the ground; for out of it wast thou taken: for dust thou art, and unto dust shalt thou return." Genesis 3:19 KJV
As we begin this Lenten journey it is essential that we are better on Resurrection Day than when we are today. We must remember that each of us has sinned and has fallen short of the Word of God. In falling short we are reminded we have just a few days before we return to the dust that we have come from, and we should make sure that we are using those days to draw closer to God. The ashes on your forehead are a reminder that we have sinned and have fallen short, but we have access to redemption in Jesus Christ.
Lord than you for being so patient with me. Thank you for forgiving my sins. In this season of Lent allow me to be drawn closer to you, so you can get the glory out of my life. I love you Lord. In Jesus Name Amen.
Be Inspired, Rev. Dr. Stephen W. Pogue, Pastor
Greater Centennial A.M.E. Zion Church
Mount Vernon, NY