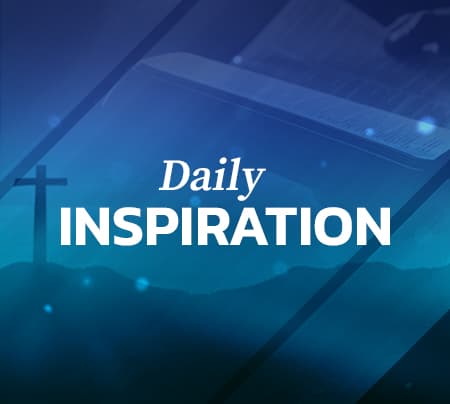 "Draw nigh to God, and he will draw nigh to you. Cleanse your hands, ye sinners; and purify your hearts, ye double minded." James 4:8
There are people in our lives that we can go to for encouragement and advice. Those that we are close to know more about us and things that we go through, and because they are close to us they are in the best position to give us the advice we need to persevere through the challenges of life. No matter how close someone may be to us there will be times, when they will not be around to help us through every challenge, but is always that friend that will be there to help us through every challenge in life. The Scripture reminds us to, draw near to God, and He will draw near to us. Cleanse our hands, we sinners; and purify our hearts, we double minded. I encourage you today to do all you can do to draw near to God. Spend time in prayer and fasting knowing that it is the very thing that will lift you. When you are close to God the mountains do not seem as high, and the road does not seem as long. There are going to be days when it will seem like God is not close to you, those are the times when you have to draw closer to Him by spending some quiet time with Him, and He will be there for you. It is good to have family and friends that are close to you, but it is also incredible to have God close to you at all times, because when the storms of life rage, He is there for you. My daily goal is to draw closer to God in all that I do, and I know as I draw close to Him He will draw close me, and since I am close to Him I know there is nothing I have to worry about. Since I am drawing closer to God, and He is drawing closer to me, I have no doubt, "It's My Year To Get My Thing From My God!"
Lord thank you for another amazing day. Thank you for allowing me to draw closer to you today. Thank you for always being near and there for me. I love you Lord. In Jesus Name Amen.
Be Inspired, Rev. Dr. Stephen W. Pogue, Pastor
Greater Centennial A.M.E. Zion Church
Mount Vernon, NY