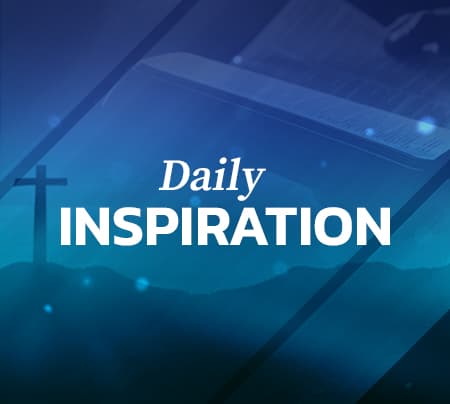 "He shall cover thee with his feathers, and under his wings shalt thou trust: his truth shall be thy shield and buckler." Psalm 91:4
There are many types of birds in the world, and for the most part they do not attack without a reason. Many times when we approach a bird they will fly away before we can get close to them, and they will do all they can do to get away from us. However, when a mother bird is in her nest with her eggs or her chicks, she will do all she can to protect her offspring. A mother bird will never abandon her chicks but will peck, and make noise until she makes sure they are safe. The Lord does us the same way. He everything He can to make sure we are protected. The Scripture reminds us that, He will cover us with His feathers, and under His wings will we trust: His truth will be our shield and buckler. I encourage you today to remember that there is protection under the wings of God. When trials and tribulations come your way, God will cover you with His feathers and you can find safety under His wings. The Lord will always be there to make sure that no matter what you are protected. You can rest assure that when God hides you under His wings that you are safe for life's stormy blast. Trust The Lord to be there when times are tough, and to keep you under His feathers even when you are going through the valleys of life. There is no place you can go from the protection and safety of The Lord. It is a joy to know that I am covered by His feathers and He is my protection from all that tries to come against me, and I trust in His covering over my life. Since I put all of my trust in God, I have no doubt, "It's My Year To Get My Thing From My God!"
Lord thank you for always protecting me. Thank you for covering me with your feathers and for not allowing any hurt harm or danger to come to me. I love you Lord. In Jesus Name Amen.
Be Inspired, Rev. Dr. Stephen W. Pogue, Pastor
Greater Centennial A.M.E. Zion Church
Mount Vernon, NY