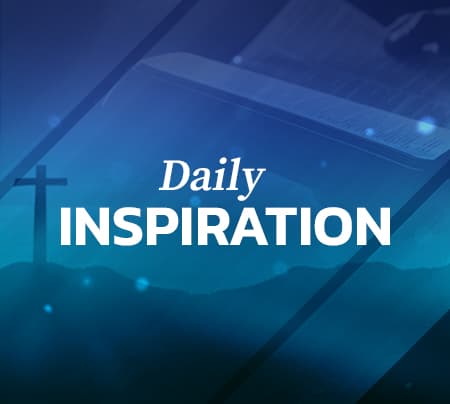 "For many are called, but few are chosen." Matthew 22:14
Growing up each of us has played a game where there were teams, and in order to get on a team the captain had to choose you. In getting chosen no one wanted to be chosen last, because it meant that someone thought you really were not that good. When there were more people wanting to play, we did not care if we were picked last of first, we just did not want to be left out. As we have matured, we still have the syndrome of not wanting to be last at anything, and we do all that we can do to make sure that we finish first. As we are on our spiritual journey in life, we all want to know that not only has The Lord called us, be He has chosen us. The Scripture reminds us that, many are called, but few are chosen. I encourage you today to remember it is more than just being called by God, you want to be chosen by God. When God choses you, you know that He has selected you to do what He needs to be done. He did not choose everyone to do what He has chosen you to do, He has just chosen you. Since The Lord has chosen you, it does not make a difference what everyone else is doing or not doing, because maybe they are called for one thing, but you are the one who The Lord has chosen to do the task at hand. Since everyone is not chosen, you must allow The Lord to lead you in the path that He has for you. Not everyone will like that The Lord has chosen you, but you cannot worry about them, but you have to continue to do what He has called and chosen you to do. You are chosen by God, now walk in what He has chosen just you to do. I am grateful that The Lord has called and chosen me to do His will, and no matter what I will do what He has chosen me to do. Since I know that I am not only called by God, by chosen by Him, I have no doubt, "It's My Year To Get My Thing From My God!"
Lord thank you for calling me to be your servant. Thank you for choosing me to worship and praise you. Help me to continue to walk in the calling that you have called me to do. I love you Lord. In Jesus Name Amen.
Be Inspired, Rev. Dr. Stephen W. Pogue, Pastor
Greater Centennial A.M.E. Zion Church
Mount Vernon, NY