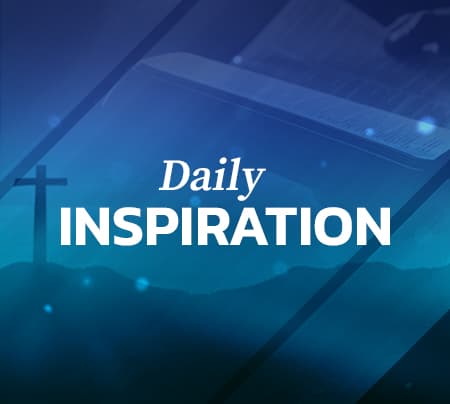 "And whosoever doth not bear his cross, and come after me, cannot be my disciple." Luke 14:27
We all know someone who does not want to take responsibility for what they have done. When something does not go right, they make excuses why it is always someone else's fault. They can never take responsibility for what their actions. We also may know someone that they are always the victim, and others will have empathy for them, and do all they can to help them. Each of us will need help sometime in our lives, but we all know someone who needs help every time we see them, and the only reason they call most of the time is because they need help. As disciples of Christ, we cannot expect Christ to carry our cross for us, even though He can handle it, but we must carry our weight as well. The Scripture reminds us that Jesus said, whosever does not bear their cross, and come after me cannot be my disciple. I encourage you today to bear your own cross and follow Jesus. It is not always easy carrying your own cross, but the load becomes lighter when you are following Jesus. To be His disciple you must know what it is to bear your cross, as Jesus bears the weight of the world on His shoulders, He is asking you to bear your cross as well. You cannot just say you are His disciple if you are not bearing your own cross and following Him. Your cross may become heavy at times, but you can handle the cross He has given you, pick it up and follow Him. My cross becomes heavy at times, but Jesus gives me the strength to carry it and to follow Him. Since I am His disciple, I will bear my cross, and follow Him daily, this is why I have no doubt, "It's My Year To Get My Thing From My God!"
Lord thank you for always carrying my weight on your shoulders. Thank you for allowing me to be your disciple and to carry my cross. No matter how heavy it becomes I know that you have already given me the strength to carry it. I love you Lord. In Jesus Name Amen.
Be Inspired, Rev. Dr. Stephen W. Pogue, Pastor
Greater Centennial A.M.E. Zion Church
Mount Vernon, NY