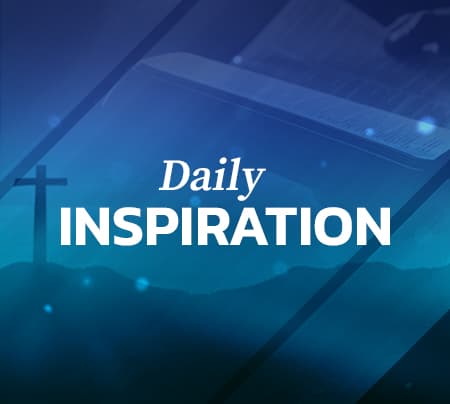 "O give thanks unto the Lord; call upon his name: make known his deeds among the people." Psalm 105:1
As we look back over our lives, we will see all the great things The Lord has done for us. We will be able to trace the hand of The Lord working in every situation, and we realize that it was The Lord that brought us out, and it was The Lord who shined His light of love on us when we needed it the most. There were times in our lives when we called on people and they did not answer, but when we called on the name of The Lord, He answered us, and was there for us. The Scripture reminds us to, give thanks unto the Lord; call upon His name: make known His deeds among the people. I encourage you today to give thanks to The Lord for all the great things He has done in your life. Thank Him for where He has brought you from, and thank Him for how He kept you. Thank The Lord for when you called on His name He answered you, and did not leave or forsake you. Thank The Lord for He was there for you in the midnight hours. Give thanks to The Lord, call on His name every day of your life. Life will become rough, and you will feel like you are all alone, but remember that The Lord is always near, and you can call on Him at any time and in any situation, you may be facing, and He will answer you. As I look back over my life and see all that The Lord has done for me, I raise my voice in thanks, because I know that if it had not been for The Lord who was with me, I could not have made it through all that I have made it through. Since I will give thanks to The Lord, and continually call on His name, I have no doubt, "It's My Year To Get My Thing From My God!"
Lord thank you for all the blessings that you have poured on my life. Thank you or always being there when I call and always answering my prayers. Thank you for all that you do for me and thank you for how you love me unconditionally and completely. I love you Lord. In Jesus Name Amen.
Be Inspired, Rev. Dr. Stephen W. Pogue, Pastor
Greater Centennial A.M.E. Zion Church
Mount Vernon, NY