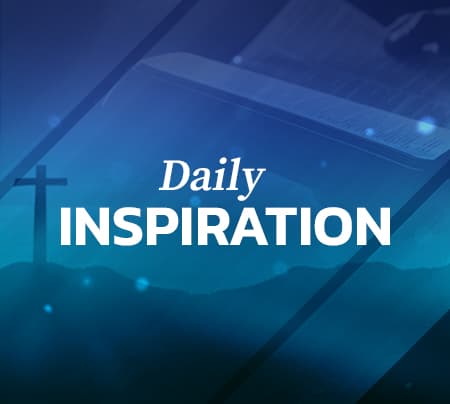 "I can do all things through Christ which strengtheneth me." Philippians 4:13
It is easy just to give up when things seem difficult. It is easy to say we cannot do this or we cannot do that, and then dismiss it as something that is impossible for us to accomplish. There are times when we feel like the things we are waiting on from The Lord will never materialize. There are times when we have to know that no matter how tough the road may get, no matter how things look at the present time, nothing is going to stop us from reaching our goal. We are going to hit pot holes along the way and friends will let us down and family members may even laugh at us, about what we believe we can do, but Paul reminds us in this Scripture that, we can do all things through Christ we strengthens us. As long as you have Christ in your life there is nothing you cannot do. The things people say are impossible for you to accomplish are not impossible as long as Christ is on your side. You can accomplish anything because Christ will strengthen you through it all. I encourage you today to remember the words of this Scripture, and when things become difficult, just remember and say to yourself, "I can do ALL things through Christ who strengthens me." You can do it, keep your head up, and remember The Lord is with you. No matter how difficult it may become I know I can do all things through Christ who strengthens me. Since I know my strength is in The Lord, I have no doubt, "It's My Year To Get My Thing From My God!"
Lord thank you for being the strength that I need every day. Thank you for walking with me and reminding and encouraging me that nothing that I face is impossible, because you are with me. I love you Lord. In Jesus Name Amen.
Be Inspired, Rev. Dr. Stephen W. Pogue, Pastor
Greater Centennial A.M.E. Zion Church
Mount Vernon, NY