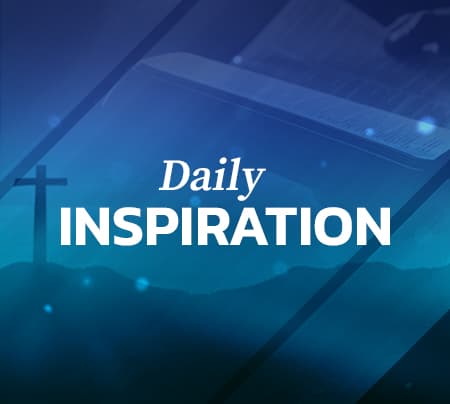 "He cutteth out rivers among the rocks; and his eye seeth every precious thing." Job 28:10
The Lord is always taking care of us and keeping His hand of protection and love on us. Even when we do not think The Lord is there, He is always there watching over us day and night. When things look and feel like they are falling apart around us The Lord is there making sure we have enough strength to make it through. There are times when we do not feel like The Lord cares, because if He did we would not be going through what we are going through. No matter what it is we are going through The Lord is still there for us, even when we do not think He is, and all of the hurt, pain, disappointments and other feelings would be much more intense if The Lord was not there for us. The Scripture reminds us today, that the Lord always makes ways for us, and cuts rivers among the rocks, and His eye sees every precious thing. I encourage you today to remember you are precious in the sight of The Lord. Even when you are going through tough times the eye of The Lord is on you, and He sees you, and He knows what you are going through, and no matter what, He is right there for you, all you have to do is trust Him to see you through. The Lord has always made a way for you, and He will continue to make a way for you, through thick and thin, heartache and pain, The Lord is there for you. I am thankful God's eyes of love, and protection are always on me, and because I know He is watching over me I am confident, "It's My Year To Get My Thing From My God!"
Lord, thank you for always watching over me. Thank you for always being there for me through all that I may face in my life, you are there making a way for me. I love you Lord. In Jesus Name Amen.
Be Inspired, Rev. Dr. Stephen W. Pogue, Pastor
Greater Centennial A.M.E. Zion Church
Mount Vernon, NY