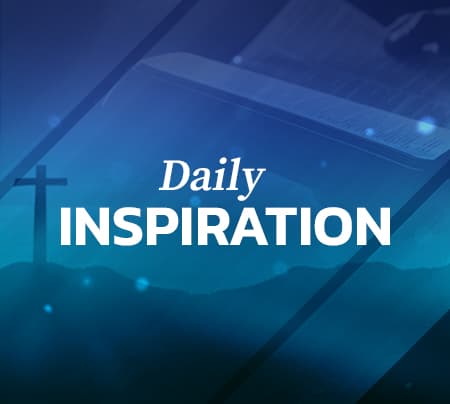 "The grass withereth, the flower fadeth: but the word of our God shall stand for ever." Isaiah 40:8
In life things are going to come and go. It seems like there is nothing that will last forever any more. People are one way today and a totally different way tomorrow. Gas prices are different today than they were yesterday, the world in which we are living in is constantly changing. With all the changes that are happening around us, it can be difficult to keep up with them all, and we can get a feeling of being lost. Just trying to keep up with all of the technology changes in any given year is a monumental challenge by itself. Yet, with everything changing around us, we can be confident that there is one thing that will never change, and that is the Word of God. The Scripture reminds us that, the grass withers, the flowers fade, but the Word of our God shall stand forever. I encourage you today to stand on the never changing Word of God. When life seems to be spinning out of control, stand on the Word of God that is your solid foundation. When you find it challenging to keep up with all that is happening around you stand on the Word of God. People will change and things will change, sometimes for the better and some time for the not so good, but you can be assured that the Word of God is always a solid foundation for you to stand on. When you stand on the Word of God you know you are standing on truth, truth that will not waver or sink, but will keep you in the midst of trials and tribulations. The Word of God is your sure foundation, and when you build on it, it will stand the test of time. Come what will and come what may, I am standing on the Word of God forever, because I know it will never fail me. Since I am building on a sure foundation, I have no doubt, "It's My Year To Get My Thing From My God!"
Lord thank you for your Word that feeds me every day. Your Woed is my sure foundation that I can stand on and hide in the time of trouble. Thank you for always blessing me. I love you Lord. In Jesus Name Amen.
Be Inspired, Rev. Dr. Stephen W. Pogue, Pastor
Greater Centennial A.M.E. Zion Church
Mount Vernon, NY